The WorldSkills international Competition highlights and encourages excellence in skills and introduce young people to various skilled careers.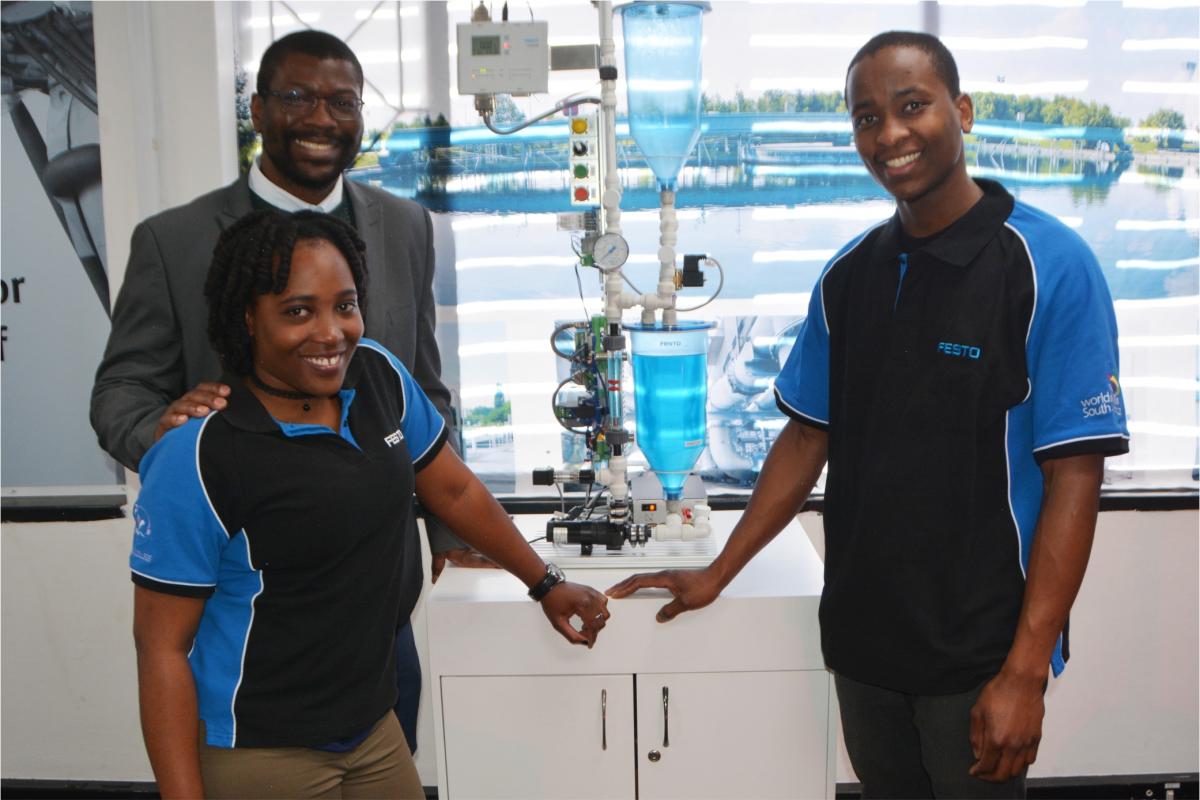 The Department of Higher Education and Training is calling on aspiring artisans to enter the WorldSkills International Competition to be held in Russia in 2019.
WorldSkills advocates skills excellence and development in vocational, technological and service-oriented careers internationally.
Every two years the WorldSkills International Competition brings together competitors and experts and industry, education and government leaders from around the world.
South Africa is one of the countries affiliated to the WorldSkills International Competition. The Department of Higher Education and Training champions the WorldSkills South Africa initiative which supports the department's Decade of the Artisan Campaign.
The Competition was established in April 2013 with the aim of encouraging more young people to see artisanship as a career of choice to ease the skills shortage in South Africa.
Young individuals who are eligible to apply are those working or training at companies or in industry along with students from TVET colleges, universities of technology and private colleges.
Alessandra Jester Manengena (22) from Polokwane will be taking part in the 2017 WorldSkills Competition in October in Abu Dhabi.
She is studying Chemical Engineering at the Uiversity of South Africa and will be representing South Africa as a competitor in the water technology category.
Manengena said participating in the competition can develop the country's youth.
"The issue of artisan development is top priority for government as there is a shortage of skilled people in our country," said Manengena.
She added that the project can make a difference and help the country achieve the National Development Plan goals of producing 30 000 artisans a year by 2030.
Team South Africa, which consists of 22 young people, will be flying to Abu Dhabi in October.
Manengena said she is looking forward to meeting new people and learning about different cultures.
"I am also sure that I will learn more about the water tchnology skill in which I am participating.
Young individuals are encouraged to enter the 2019 competition for one of the following skills:
• Welding
• Electrical installations
• CNC turning
• Plumbing and heating
• Water technology
• Mechatronics
• Mobile robotics
• Refrigeration and air conditioning
• Automobile technology
• Car painting
• Auto body repair
• Bricklaying
• Plastering and dry-wall systems
• IT network systems administrator
• IT software solutions
• Graphic design
• Cooking
• Restaurant services
• Hairdressing
• Beauty therapy
WorldSkills South Africa has registered in the competition.
Participants may not be older than 22 years in 2019 and must not have participated previously.  
How to enter No applications will be accepted after 15 December 2017.
Those who are interested in entering can visit http://www.worldskillssa.dhet.gov.za/Default.aspx#home