written by Nonkululeko Mathebula
Local Government
With summer around the corner numerous swimming pools within the City of Johannesburg have been revamped, to ensure that they are in a good condition and ready for use by all residents.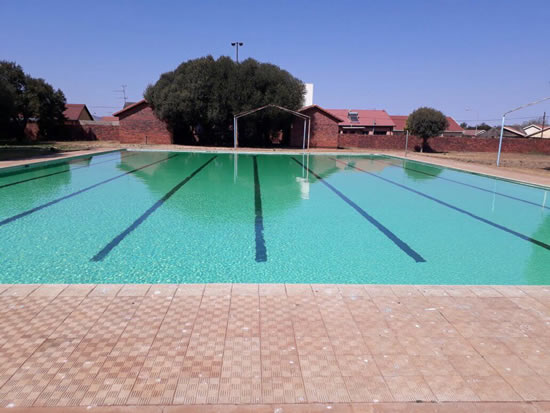 City of Johannesburg Community Development MMC Nonhlanhla Sifumba said that the City wants to create an experience for locals.
"As a city, we are aware that not everyone has the luxury of having a swimming pool in their backyards. Also we want to ensure that children learn how to swim at an early age and are able to create some sort of an experience for themselves.
"We also feel that swimming pools are one of the resources that can be used to keep children off the streets and away from social ills, especially during school holidays," said Sifumba.
The revamps were conducted on 54 of the 58 swimming pools. Work on the pools included replacement of broken tiles, painting, fixing toilets, changing rooms, servicing fire extinguishers and servicing of filters.
Sifumba encouraged residents to use the facilities for recreational purposes in order to enable those who can't swim to learn the sport and those who can, to sharpen their skills.
"I'd be happy if we were to produce some professional swimmers from community swimming pools who will participate in the Olympics sometime in the future," said Sifumba.
Meanwhile, the City of Joburg together with the Johannesburg Metro Police Department, will during the festive season, run a safety campaign to ensure residents are safe when using swimming pools.