One of South Africa's fastest-growing cities is getting a rapid transport system to put access to public transport within all citizens' reach.
The Rustenburg Rapid Transport (RRT) system belongs to the people. Called Yarona, meaning "It is ours" in Setswana, it was launched in 2016, and will service 80 percent of Rustenburg's 3 500km² municipal area.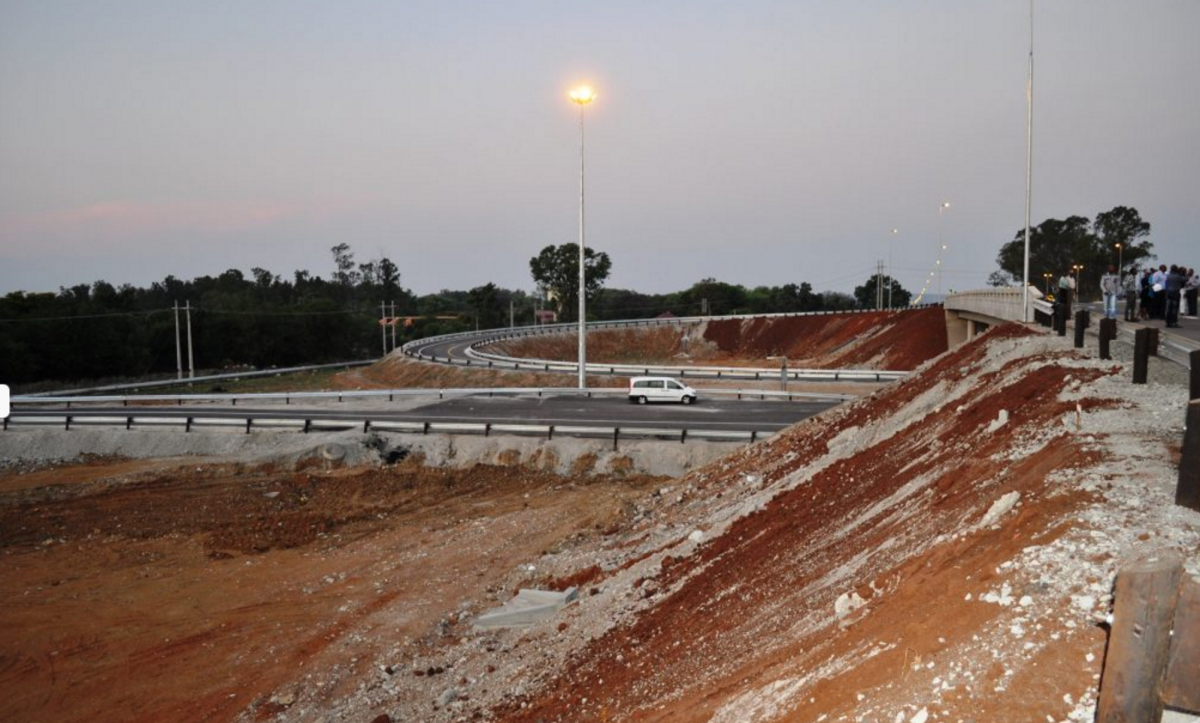 "The Rustenburg Rapid Transport project will provide world-class service to the residents of Rustenburg City and surrounding areas, through an integrated transport network that will include Bus Rapid Transport trunk corridors, direct routes and feeder routes," said Marks Rapoo, director of the city's RRT project.
Once complete, Yarona will run along 295km, carrying over 200 000 passengers daily. It aims to link residential, commercial and industrial areas, offering passengers access to public transport within 500 meters of their homes by 2020.
The system will be phased in over the next 10 years. The first two phases are being rolled out. Six state-of-the-art bus stations are being constructed.
"The main objective of the RRT system is to provide new and attractive road-based public transport services.  All stakeholders have been engaged, with the bus operating company formed by the taxi association, which will run the system for the next 12 years. Engaging community is vital and in line with 'Batho Pele' principles," says the RRT website.
The development of infrastructure for Yarona has created numerous job and training opportunities for people in Rustenburg's communities. Initially, 946 jobs were created with preference given to locals at the start of construction.  
Rustenburg Executive Mayor Mpho Khunou said: "Universal access is a major component of the Yarona system as it accommodates all people, whether they use cars, bicycles, walk or use a wheelchair to achieve mobility."
It is expected that up to 44 000 people will use the transport service daily.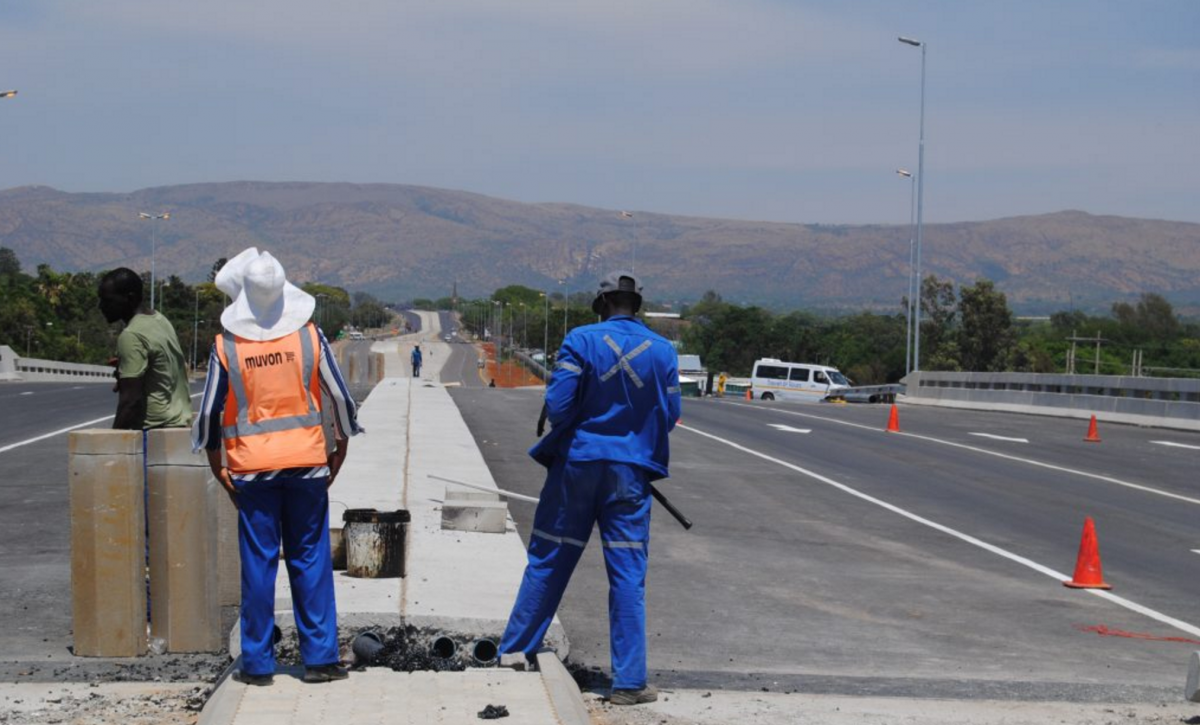 Walkways and paving are being upgraded, with tactile paving for visually impaired people, and pedestrian crossings with audible signals, enhanced by CCTV cameras. This is a crucial component of the city's goal of creating a "prosperous, caring city with facilities that are easily accessible to all users".
The Department of Transport identified Rustenburg as one of the 13 cities in South Africa eligible for a bus rapid transport (BRT) system. Johannesburg has the Rea Vaya BRT, Cape Town has the MyCiti system, Durban has the GO!Durban facility, there is GO-George, Harambee in Ekurhuleni, Leeto la Polokwane, and A Re Yeng in Tshwane.
"Rustenburg is one of the fastest-growing cities in South Africa and is taking the lead as a smart African city," said Rapoo. The city's R7 billion RRT is expected to be completed by 2021. By then there will be 60 buses running along Rustenburg's streets, 420 bus stops, and 15 rapid bus stations.