South Africa has a widely-admired network of centres for assisting victims of sexual assault and violence.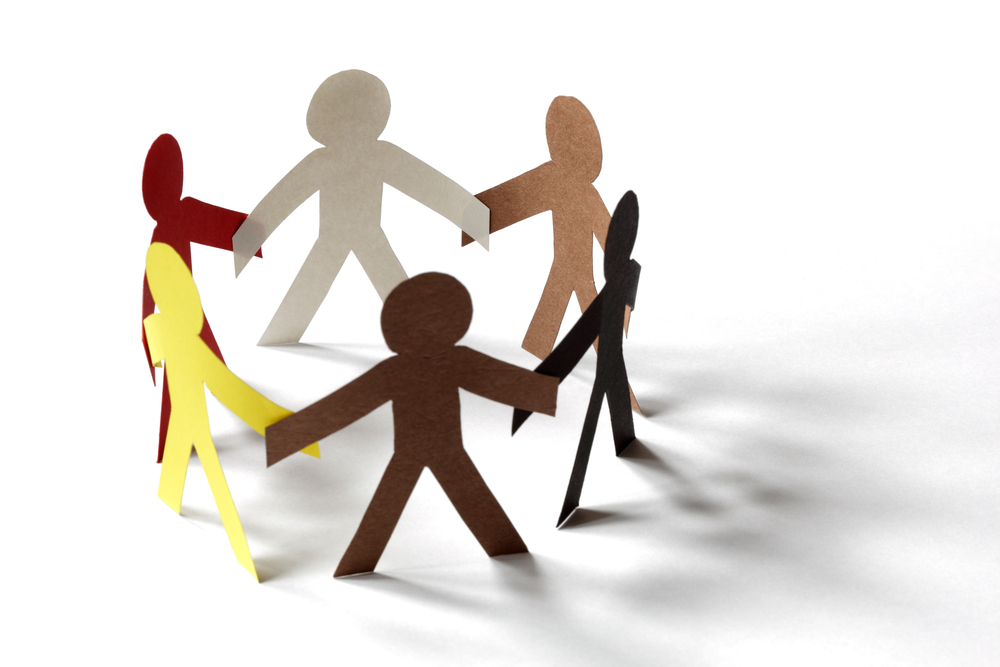 Comfort. That's just one of the needs of victims of domestic violence and rape, and that's what Thuthuzela Care Centres across the country offer them.
Thuthuzela is an isiXhosa word meaning "comfort", and the centres are one-stop facilities established as part of the country's anti-rape strategy. The aim is to reduce secondary victimisation of women and children, by treating victims with care, respect and dignity.
The National Prosecuting Authority (NPA) runs the Thuthuzela project as part of its Sexual Offences and Community Affairs Unit. A further aim is to improve conviction rates.
The centres operate in public hospitals, and are usually close to sexual offences courts, which have skilled prosecutors and magistrates, social workers, Non-Government Organisations and police on hand to ensure the victim is counselled, and best represented in court. There are over 50 centres countrywide.
"Thuthuzela's integrated approach to rape care is one of respect, comfort, restoring dignity and ensuring justice for children, women and men who are victims of sexual violence," reports the United Nations Childrens Fund (Unicef).
Thuthuzela care centres provide the following services to victims:
 A quiet, private space, where a nurse and doctor are available to conduct a medical examination, after a consent form has been signed
 Drawing blood samples and conducting DNA tests
   Giving the victim an opportunity to bath or shower, and change into clean clothes
An investigation officer to take a statement from the victim
 A nurse offering counselling and follow-up visits, treatment or medication for sexually transmitted infections such as HIV
 Medication for the victim who is transported home or to a place of safety, if necessary
 Consultations with a specialist prosecutor, and court preparation by a victim assistant officer
An explanation of the progress of the trial by a case manager.
There are over 40 sexual offences courts in the country, especially set up to treat victims in a sensitive manner while their cases are processed.
Each has a special court room, a separate waiting room for adult and child victims, and a special testifying room with CCTV equipment to ensure that victims don't have to face their attackers.
"They are a critical part of South Africa's anti-rape strategy, aiming to reduce secondary trauma for the victim, improve perpetrator conviction rates and reduce the lead time for finalising cases," said Advocate Thoko Majokweni, Director of the Sexual Offences and Community Affairs Unit at the NPA.   
For further information on Thuthuzela Care Centres call the NPA at 012 845 6000