Although South Africa still has much to do to achieve the targets set out in the National Development Plan (NDP), progress has been made in the provision of basic services, health and education.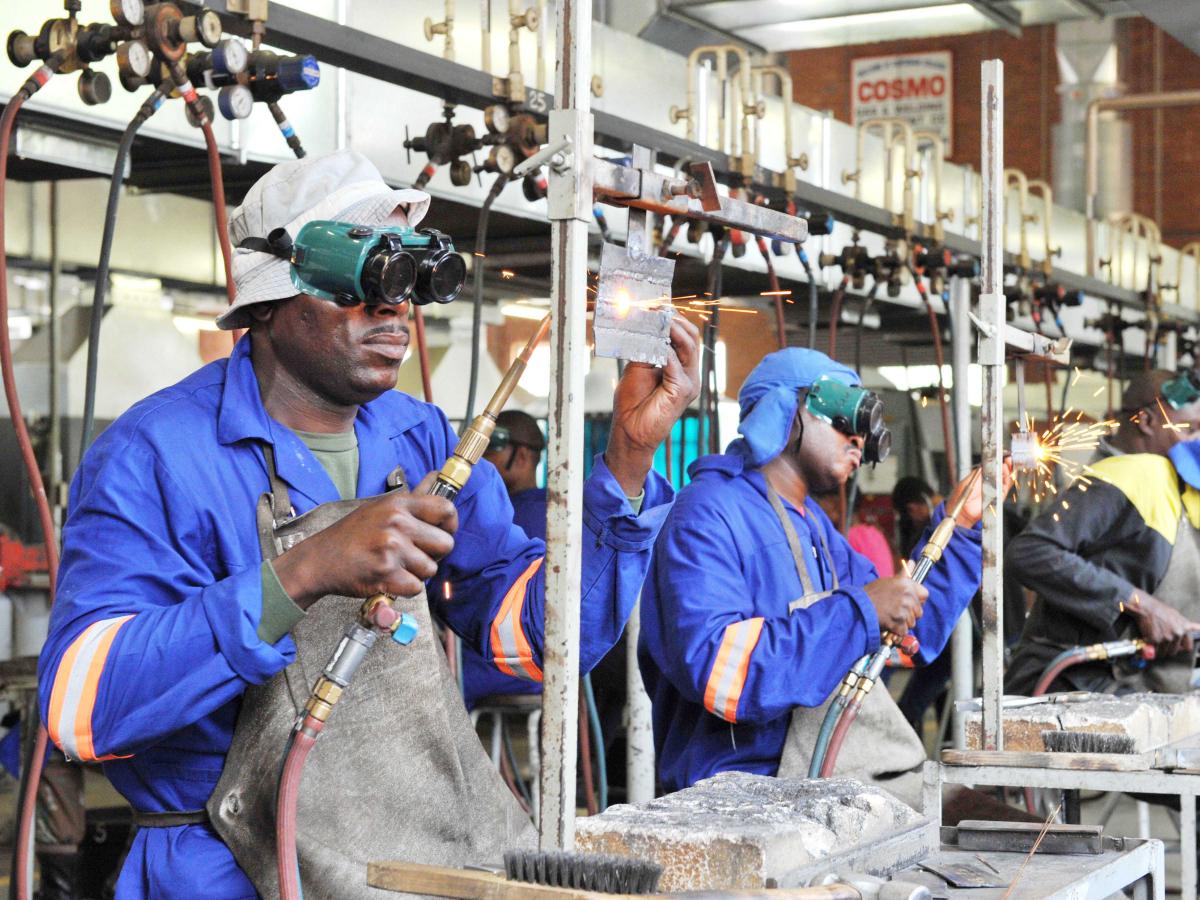 The NDP that Cabinet approved in September 2012 is a plan that aims to create a better South Africa. The targets include reducing unemployment to 16 percent by 2020 and six percent by 2030, and eradicating poverty.
Although South Africa is still far from achieving many of the plan's targets, it has made notable progress in some areas, says the Minister of Planning, Monitoring and Evaluation in the Presidency Jeff Radebe.
He singled out certain "pockets of excellence" in the performance of government against the NDP 2030 targets, mainly in the provision of basic services, health and education.
Basic services
Since 2014, almost 725 000 households have been connected to the electricity grid (58 percent of the 2019 target of 1.25 million), while more than one million households were given access to refuse removal between 2013 and 2016, just below the 2019 target of 1.3 million.
Since 2014, 1.12 million households have received access to decent sanitation (45 percent of the 2019 target) and 305 000 households have gained access to a reliable water service (12 percent of the 2019 target of 2.3 million).
South Africa's life expectancy increased by six years, to 63.3 years in 2015. More than 3.7 million people living with HIV are receiving lifelong antiretroviral therapy.
Education
The national matric pass rate improved to 72.5 percent in 2016, (70.7 percent in 2015). Bachelor's passes rose to 162 374 in 2016 (150 752 in 2014).
Combating corruption
Minister Radebe also pointed to advances made in combating corruption. The number of people convicted for corruption in cases involving R5 million and more doubled between
2013/14 and 2016/17, from 52 to 110.
Land reform
South Africa has also made some progress in land reform. In 1994, white commercial farmers owned 87 percent of land, with 13 percent available for black people. As of 2016, 10.6 percent of the 30 percent target to distribute agricultural land to previously disadvantaged individuals had been achieved.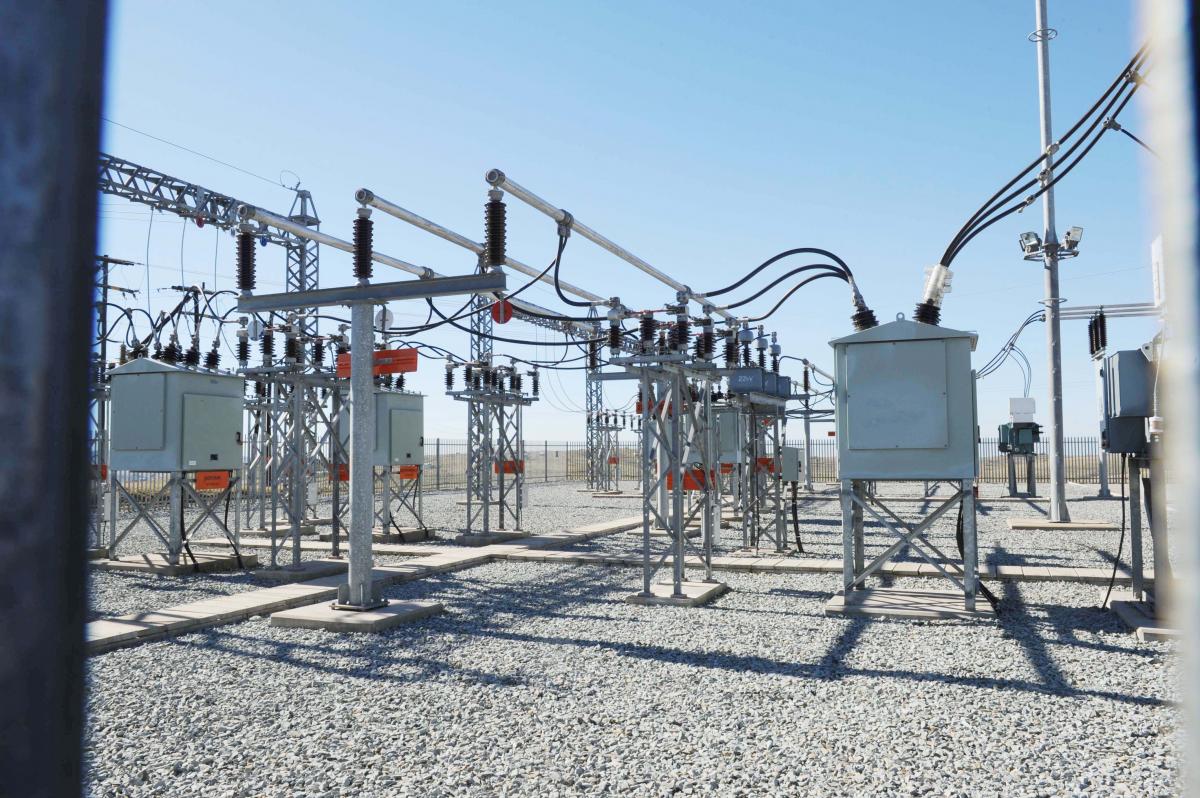 Poverty eradication
The NDP targets the eradication of poverty for those living on less than R647 a month. Figures fell from 51 percent in 2006 to 36.4 percent by 2011, but have started rising again, reaching 40 percent in 2015. Statistician-General Pali Lehohla has attributed the reversal of those gains over the past few years to drought, low economic growth and rising unemployment.
The challenge of unemployment
With the economy growing at just 0.3 percent last year – against the NDP's growth target of 5.4 percent – job creation remains South Africa's key challenge. The unemployment rate was at 27.7 percent in the second quarter of 2017, which is the highest it has been in 14 years.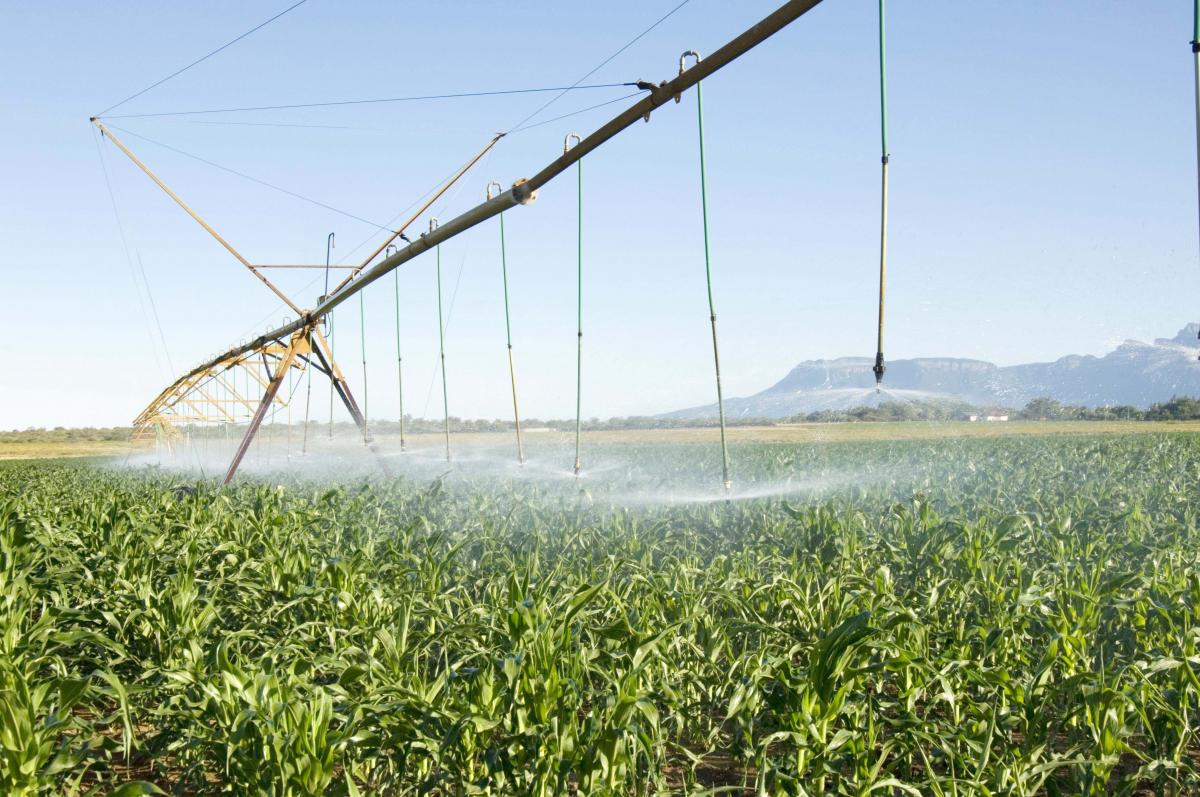 Programmes to grow business
Despite the slow economy, government has made progress. A R1.5 billion fund for small and medium-sized enterprises has been established by big business. The fund is expected to make its first investments this year. Chief executives of the country's big companies have also committed to a youth employment programme to place one million youth in paid internships over three years.
To increase the number of black-owned manufacturing firms, the department also launched the Black Industrialist Programme in 2015. So far, 46 black industrialists have been supported with over R2.1 billion in funding. The target is to reach 100 by March next year. The support to date will allow black industrialists to undertake investment projects of R3.7 billion, creating almost 20 000 direct and indirect jobs.
The NDP is not just a plan for government, but for the whole country. Its implementation requires the involvement of all sectors.
By working together, South Africa may have a better chance of realising the hopes described in Vision 2030 that says: "Once, we uttered the dream of a rainbow.
Now we see it, living it. It does not curve over the sky. It is refracted in each one of us at home, in the community, in the city, and across the land, in an abundance of colour. When we see it in the faces of our children, we know: there will always be, for us, a worthy future."    
Progress reports for each of the 14 outcomes outlined in the NDP can be viewed on the Programme of Action website (www.poa.gov.za) managed by the Department of Performance Monitoring and Evaluation.