Written by Noluthando Motswai
The Gauteng Department of Community Safety's rehabilitation programme is ensuring that inmates who have served their time at correctional centres leave as responsible citizens.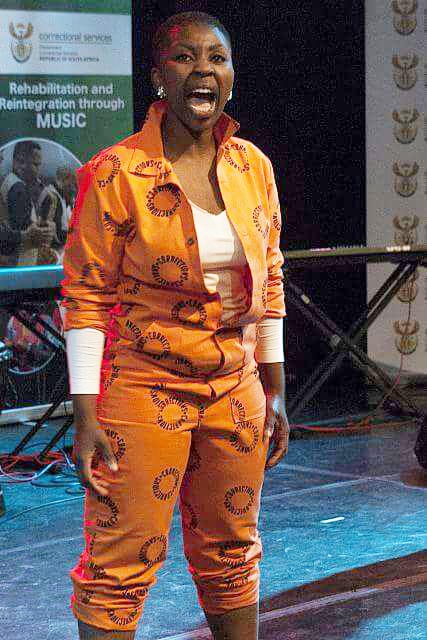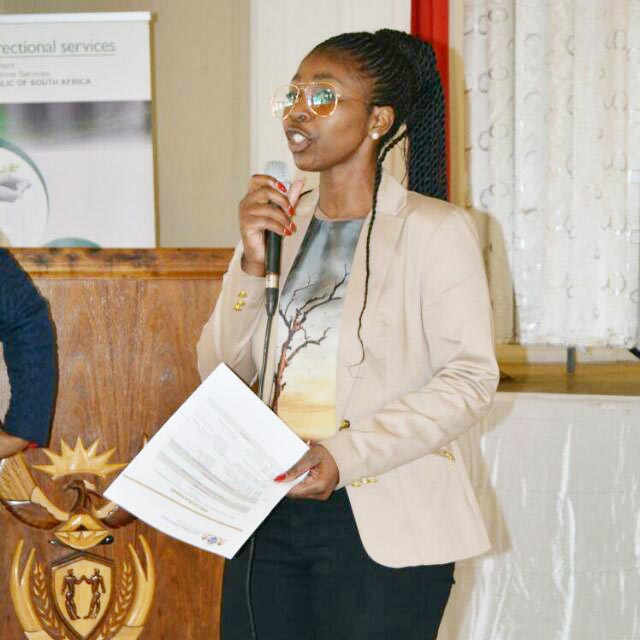 Morwesi Theledi (34) is a former bank employee whose career blossomed at a very young age. By the age of 25 she was a senior supervisor at a major bank in Dube, Soweto.
Theledi's life changed when one of her regular customers started buying her gifts and giving her money disguised as tips for a job well done.
"The love of money drew me closer to these guys. They used to give me tips and used to pay my debts. Little did I know that this was a crime syndicate."
In 2008, she was approached by the same customers to defraud the bank.
"At first I said no, but because I had already accepted various gifts and tips from them I had to pay."
The syndicate wanted her to transfer about R3 million to a fraudulent account. At first she protested, but their threats made it hard for her to refuse. 
"Their last threat was in December 2009 when the two guys were standing outside my yard describing what my son was wearing. They said if I don't make the transaction it will be the last time I see my son.
"Losing my son was not an option."
Reluctantly she followed their instructions.
"I went into the system and transferred R2.7 million and set R300 000 aside. She said she delayed authorisation of the transaction.
"After an hour I decided to block the account by increasing the amount to R27 million. This was the biggest mistake of my life."
After realising what she had done the syndicate reported her to the police.
"I was detained at the Monder Police Station and underwent a two-year trial while detained at Johannesburg's Medium B Correctional Centre in Naturena."
In 2012, she was sentenced to 10 years' imprisonment.
While detained at a correctional centre, Theledi took part in the Gauteng Department of Community Safety's rehabilitation programme called Get Out and Stay Out (GOSO).
The programme aims to ensure that inmates who have served their time in correctional centres get involved in activities that will lead them to become permanently corrected and responsible citizens.
Gauteng MEC of Community Safety Sizakele Nkosi–Malobane said this programme has also helped men who were previously incarcerated for cases, such as sexual offences, rape and domestic violence. These men are part of a programme called Men as Safety Promoters (MASP)
"As a department we are also actively involved in various programmes that discourage gangsterism and substance abuse by mobilising inmates to participate in sports and cultural activities," said MEC Nkosi–Malobane.