Government's social worker scholarship programme has helped another youth pursue a career she calls her destiny.
Nokubonga Mnguni's (27) passion for caring for others has blossomed into a career in social work.
Mnguni works for the Mbombela-based Mental Health Society in Mpumalanga where she assists people with disabilities and mental illnesses.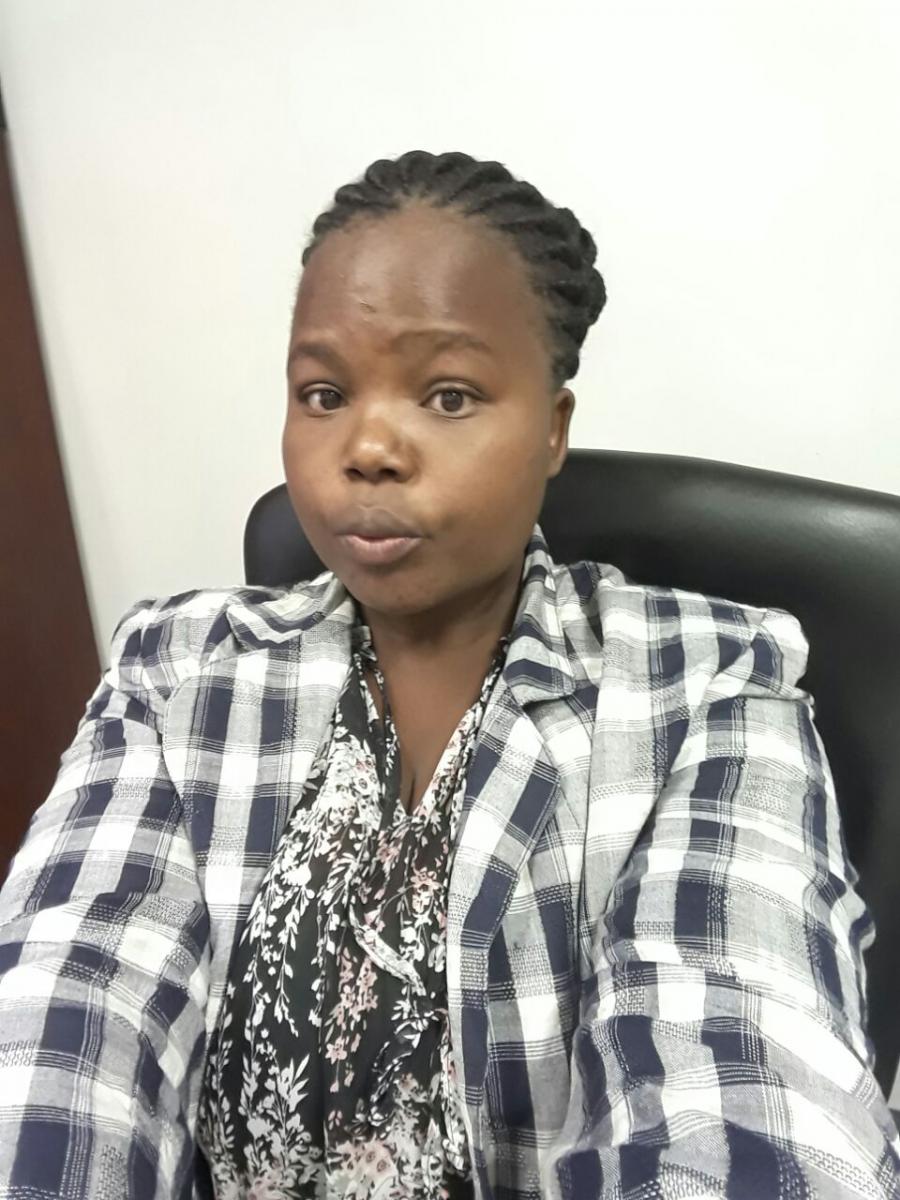 "Become a social worker because you care about people. I studied this course because I love helping people and I am passionate about it. We need more social workers in our province," Mnguni said.
Her decision to become a social worker came naturally but was further encouraged by a scholarship from the Department of Social Development which enabled her to study at the University of Johannesburg (UJ).
"During my first year at UJ I applied for a loan from the National Student Financial Aid Scheme. I also heard about the social worker scholarship programme and took a chance applying.
"I was awarded the scholarship and I am proud to be one of its beneficiaries and a social worker. I am forever grateful for the opportunity that the Department of Social Development has given me," she said.
Mnguni encourages young people to become social workers because they play a very important role in their communities.
Mpumalanga Department of Social Development spokesperson Pertunia Lessing said the province is struggling with a shortage of social workers.
She explained that the ratio of social workers to patients is one for every 6 776, when it should be one for every 5 000.
"Women, children, people with disabilities and the elderly, in particular, who are abused, at risk, abandoned or neglected, are dependent on specialised social work professionals," Lessing confirmed.
Meanwhile the Minister of Social Development, Susan Shabangu said in her budget vote that the department is attending to on the challenges faced by social workers.
"There are 3 864 unemployed social work graduates even though there remains a need for their services across various sectors. The department will continuously help to explore opportunities for the absorption of these social workers into the workforce," she said.