LOCAL GOVERNMENT
The new online booking system will allow motorists to make an appointment to renew their licenses at centres around the metro.
Motorists in the Tshwane Municipal area can now make bookings to renew their driver's licenses in the comfort of their own homes thanks to a new online system introduced by the city.
The system was launched in Pretoria and is designed to speed up the process of service delivery.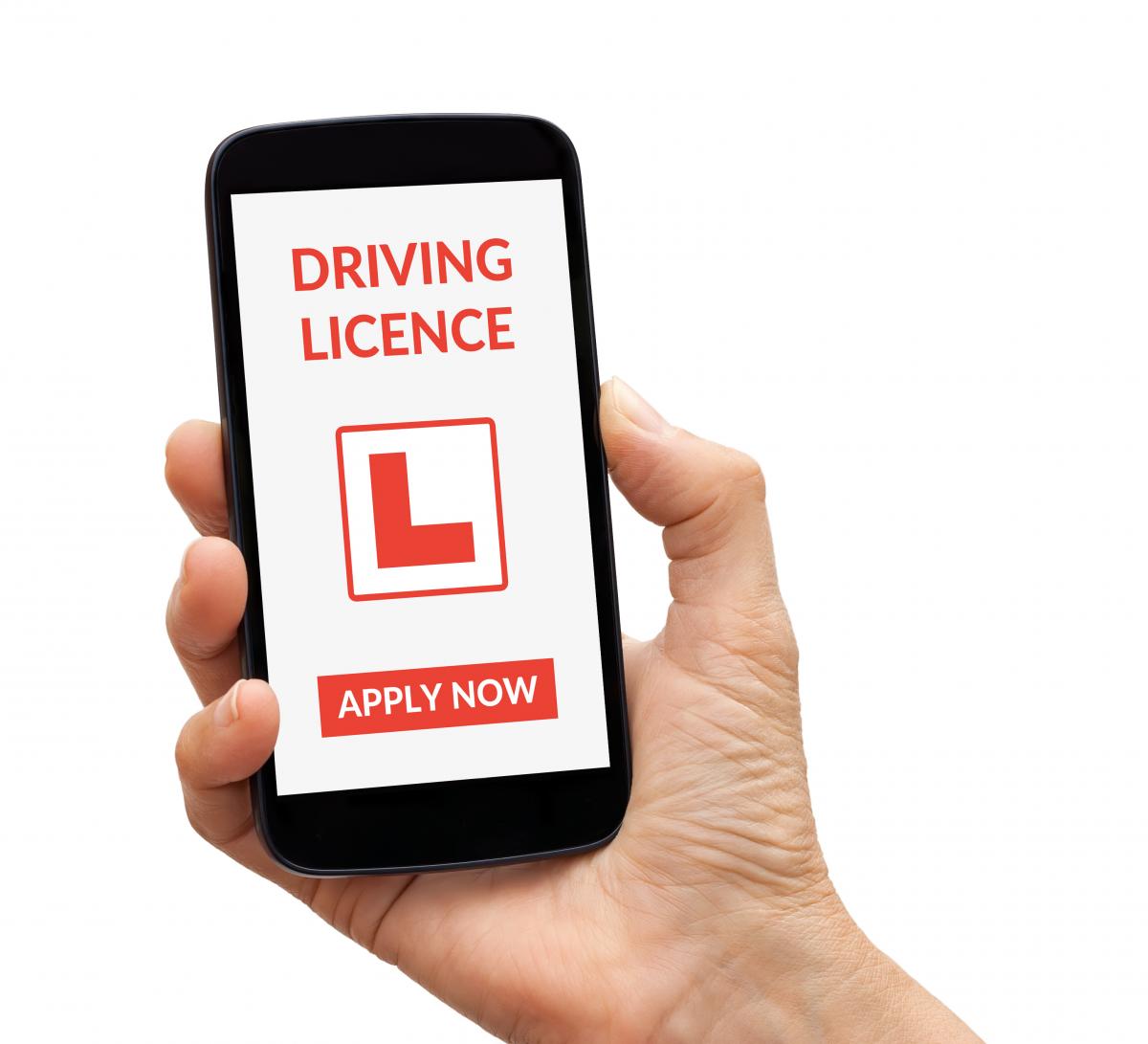 The booking system is free of charge and can be used to secure a booking at Centurion, Akasia, Bronkhorstpruit and Waltloo licensing centres and is available for download on https://onlinecompanysa.co.za/book
Tshwane Member of the Mayoral Committee for Transport Sheila Lynn Senkubuge said the move would go a long way towards improving service delivery in the region.
"Lines at licensing centres are extremely long and people spend time in long queues and even have to take leave just to get things done."
Senkubuge said in some licensing centres there is no parking for customers which makes the whole process tedious.
"We are thrilled to announce that this will no longer be the case. What we have embarked on will help us deal with the influx at our licensing centres due to this year being another five-year cycle return for thousands of applicants who converted from the green barcoded identity book driving licence to the legislated licence cards of 2003," said Senkubuge.
To use the system, drivers can register on the Online Company website to make the booking. Once at the testing station they can skip the queue by presenting a printed email with the appointment details to security officials.
Motorists are also reminded to bring an optometrist's certificate for the renewal because doing so can reduce the time spent at the data capturing desk by around 60 percent.
In the future the time taken to collect licenses could drop to 15 minutes according to Senkubuge.
Motorists can also opt to get their driver's license card delivered to their homes or places of work at an additional fee.
It will cost a motorist R96.45 to get their driver's license delivered in most Gauteng areas. 
Residents in Hartbeespoort Dam Brits, Vereeniging and Vanderbijlpark will pay R141.41 with drivers in Rustenburg paying R204.34 to get their cards delivered to their doorstep.