Written by More Matshediso
Whether you want to build a new house or renovate an existing building the Rural Housing Loan Fund (RHLF) can help you.
The Department of Human Settlement's Rural Housing Loan Fund (RHLF) can help low-income earners from rural areas who have limited options when it comes to accessing funds to build or renovate their homes.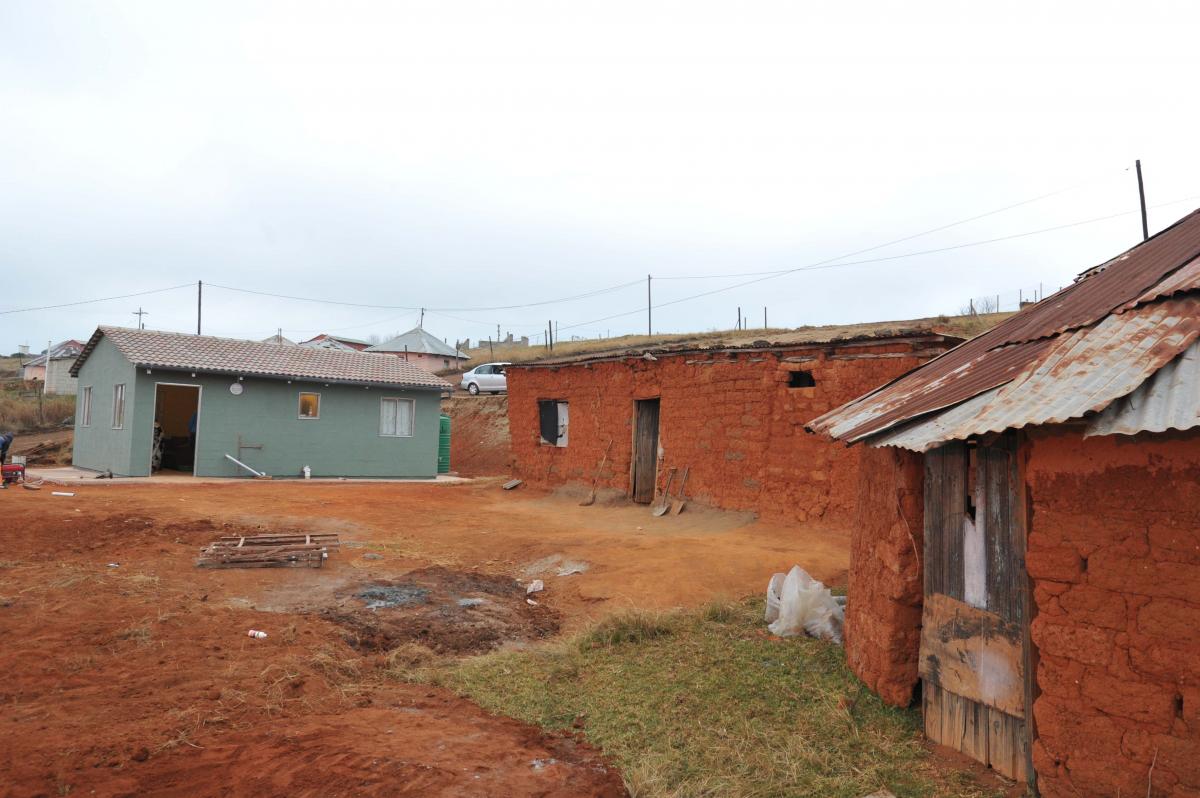 The RHLF, a state-owned wholesale development finance institution helps these citizens to access housing credit and government housing subsidy funds.  
The RHLF offers incremental housing finance to low-income earners through approved intermediary partners, including micro- finance lending institutions registered with the National Credit Regulator; cooperative financial institutions; and community-based organisations, such as stokvels and building clubs.
These partners borrow funds from the RHLF and lend to individual borrowers throughout South Africa's rural areas including small towns and secondary cities.
Motsei Sebolao (68) from Borakalalo Village in Zeerust is one of the people who have benefitted from RHLF's services.
She took a loan of R5 060 from RHLF intermediary lender Kabo Financial Enterprise in February 2017 to complete the extension of her house.
"I needed money to purchase additional roofing material for another room. I used to live in a two-room house with my children and grandchildren. I managed to extend the house by another three rooms but I ran out of roofing material. Kabo Financial Enterprise helped me to accomplish my dream.
"I now live in a five-room house with my four children and three grandchildren," she said.
Sebolao receives a government social grant and  gets financial help from her daughter, who is volunteering as a teacher at Motswedi High School near her home.
She used her social grant money to build her home because all of her children are unemployed.
Sebolao is expecting to repay the loan by February 2019 and is happy with the service she received from Kabo Financial Enterprise.