The National Health Insurance pilot project moves to the next phase.
The Minister of Health Aaron Motsoaledi highlighted progress made with regard to the National Health Insurance (NHI) in its 10 pilot sites across the country during his Budget Vote.
This year will mark five years since the beginning of preparatory work for the NHI and great strides have been made. The department is now completing the construction and refurbishment of 701 clinics within and outside of the 10 pilot districts at a cost of R40 billion for infrastructure and almost R2 billion for equipment.
 "In addition we are constructing consulting rooms for doctors who visit our clinics on a contract basis. We have completed 142 and we are busy with 21 and will have 163 in total. There are also new and refurbished hospitals and refurbished nursing colleges within and outside of the pilot districts," said Minister Motsoaledi.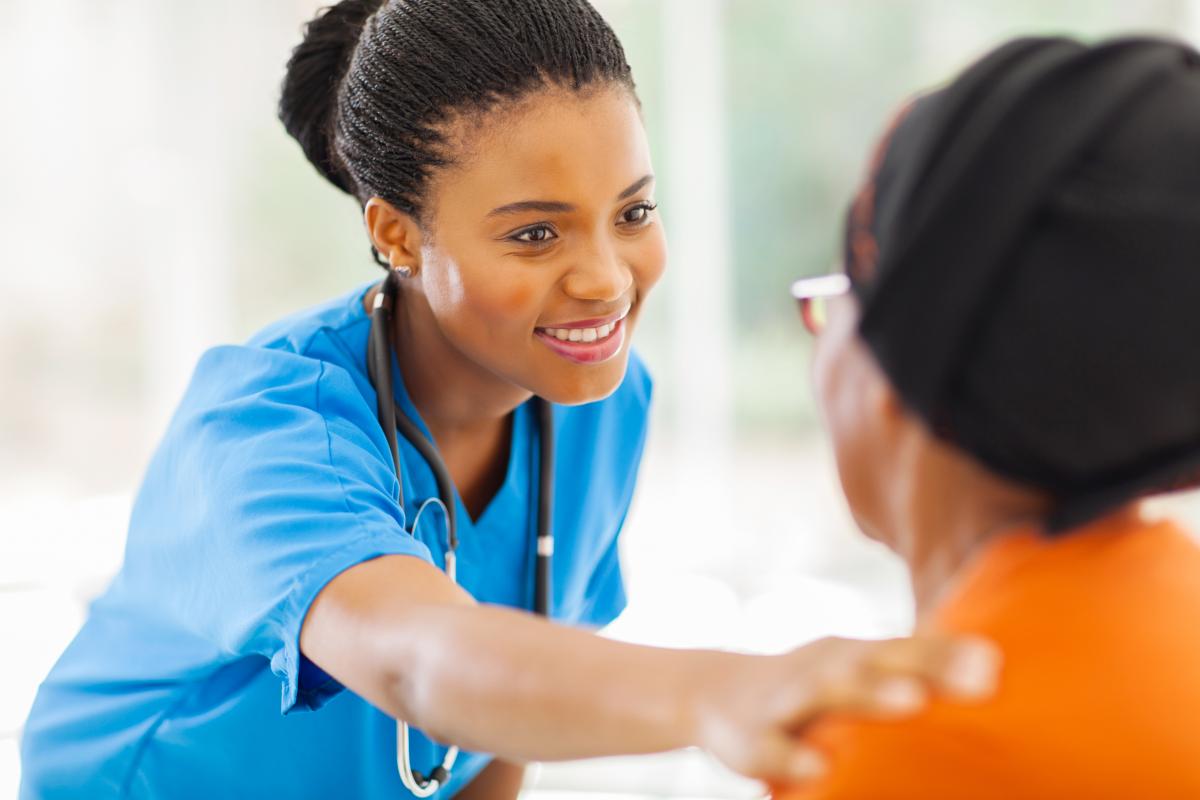 Monitoring medical stock electronically
Minister Motsoaledi said the department has implemented various systems in hospitals to ensure that clinic medicine stocks are monitored and replenished.
The Stock Visibility System (SVS) measures clinic stock levels electronically by scanning a packaging code with a special cell phone application. Once scanned, the stock level is reported to an electronic map of all clinics in the country at the central tower in Pretoria.
Minister Motsoaledi said, "We are proud to announce that we have the SVS in
3 163 clinics, 658 of which are within the NHI pilots, since we started implementing in July 2014."
The Rx Solution and other electronic stock management systems work in a similar fashion to SVS and have been installed at 80 percent of 10 central hospitals, 94 percent of 18 provincial tertiary hospitals, 83 percent of 47 regional hospitals and 71 percent of 254 district hospitals.
CCMDD programme brings relief to clinics
The NHI has also seen the implementation of the Central Chronic Medicines and Dispensing and Distribution programme (CCMDD) which helps relieve congestion at clinics and hospitals.
"Patients who are stable and on chronic medication do not have to visit clinics anymore, except maybe after six months for check-up. They can collect their medicines at 401 pickup points around the country. A total of 1,3 million patients are using the system."
Motsoaledi revealed that the department has implemented a unique patient identifier system that ensures that patients are recognised at every clinic they visit.
The department worked with the Council for Scientific and Industrial Research, the Department of Science and Technology and the Department of Home Affairs to implement the system, which is in operation at 1 859 clinics, 705 of which are in pilot areas.
"South Africa has never had a patient information system that allows us to follow a patient from one facility to the other.
"This means that one patient can visit many facilities on one day and collect medicine and receive similar services without us knowing because there is no system to detect this," the Minister said.
 Over six million South Africans are already registered on the system, with 80 000 to
100 000 people being registered per day.
This Unique Patient Identifier is linked to a patient's ID number so they have the same number for life. People can register at any of the
1 859 facilities and it only takes five minutes. Once registered, it only takes 45 seconds to retrieve their file on their next visit.
Motsoaledi said that the pilot programme has screened 3,2 million school children for physical barriers to learning and found that over 500 000 have health issues that require the help of medical specialists.
The pilot programme funds their treatment and offers antenatal care, family planning, breast and cervical cancer screenings and treatments to 1,2million women who fall pregnant annually.
The NHI also provides better services for those in need of mental health assistance. Motsoaledi said it would help the elderly and disabled with assistive devices, like hearing aids and wheelchairs, and will clear up the backlog of cataract operations for the elderly.  
The NHI is a financing system that will ensure that all South Africans are provided with essential healthcare regardless of their employment status and ability to make a direct monetary contribution to the fund.