Free-spirited yet practical and proactive sums up the young and successful Dr Nhlakanipho Gumede (34), who firmly believes in leading by example, values, professionalism, respect and innovation.
Born in Mbazwana in the north-eastern part of Kwazulu-Natal and raised by his grandmother, Gumede and his siblings came from a poor family but "never went hungry.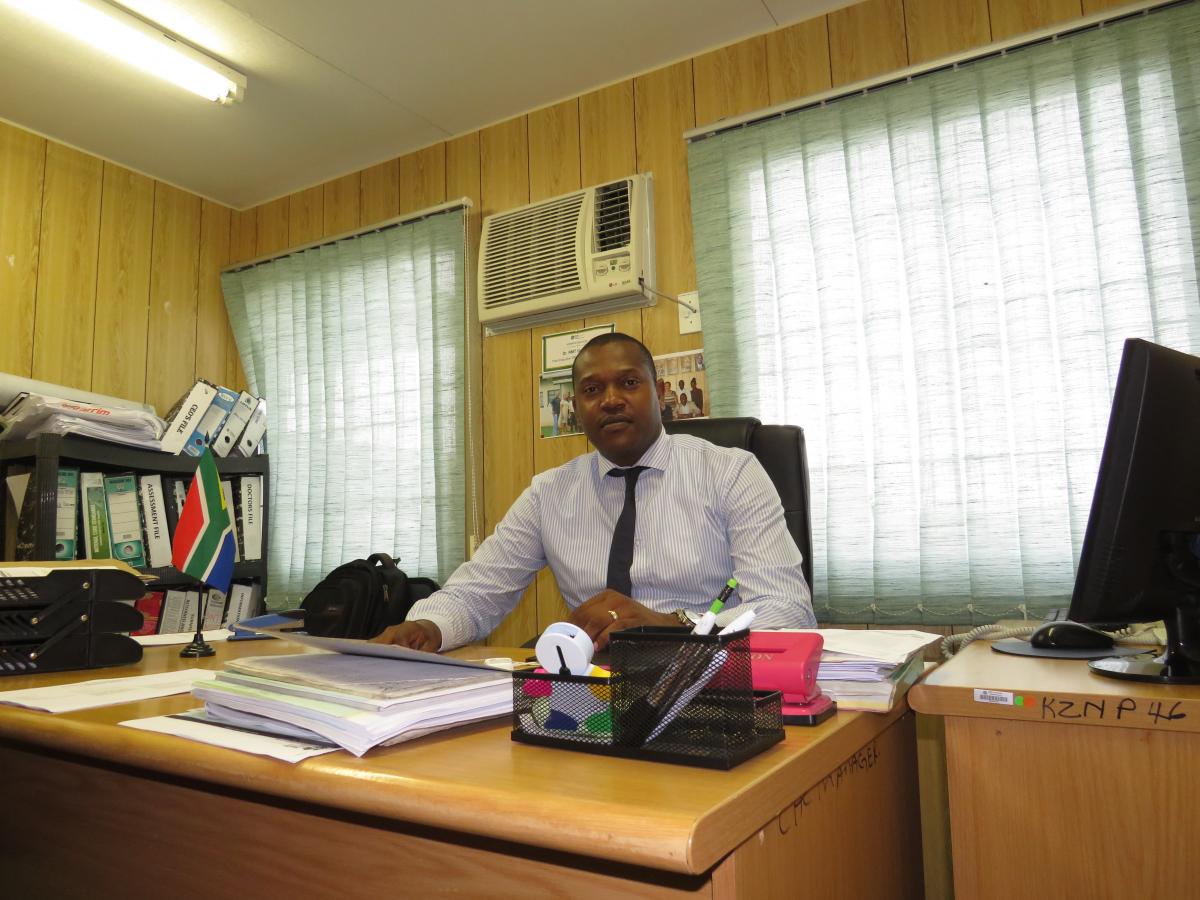 "We had a school, clinic and shops close to home, but we didn't have electricity and had very little water until later in life when we had a tap in our yard. I grew up in a rural area where civilisation and life was evolving," he recalled.
Gumede completed his Medical degree in Cuba in 2010 at the Instituto Superior de Ciencias Medicas de Villa Clara but his training required that he completes his final year in South Africa and he enrolled at Wits University. He then wrote his Cuban exams and obtained a Doctor en Medicina (Doctor in Medicine) degree which is equivalent to a MBBCh/MBchB, at the age of 26.
The passionate healthcare professional "always had a thing for health" even though he didn't believe that he would become a doctor one day.
"I remember asking why only white or Indian men worked in pharmacies and why black youth were not taking up these positions. When I was growing up people were dying from diseases. I saw a lot of Malaria in my area and I always wanted to work at a health institution but I never wanted to become a doctor even though everyone at home always thought that I would become one," he said.
Grabbing opportunities
One day Gumede saw an advert looking for students who wanted to study medicine in Cuba. He didn't miss the opportunity. "This was going to be the financial alleviation my family needed, especially my mother who was financing my tertiary education," he added.
Gumede was just 31 when he took on the challenging and exciting role of acting CEO at Pholela Community Healthcare Centre in Bulwer, KwaZulu-Natal. A year later in 2016, he was appointed as CEO.
He has made fighting disease and poverty his mission, giving hope to others and solving any problems that arise at the healthcare centre.
"I enjoy taking good government policies and putting them into practice at grassroots level and the relationships that I have with patients and employees. What is most fulfilling though, is to see my team being actively involved in the development of strategies that guarantee that our people and society receive the healthcare services that they deserve.
"To be the one that pushes this agenda makes me happy about my job. After all, prevention is better than cure," said Gumede.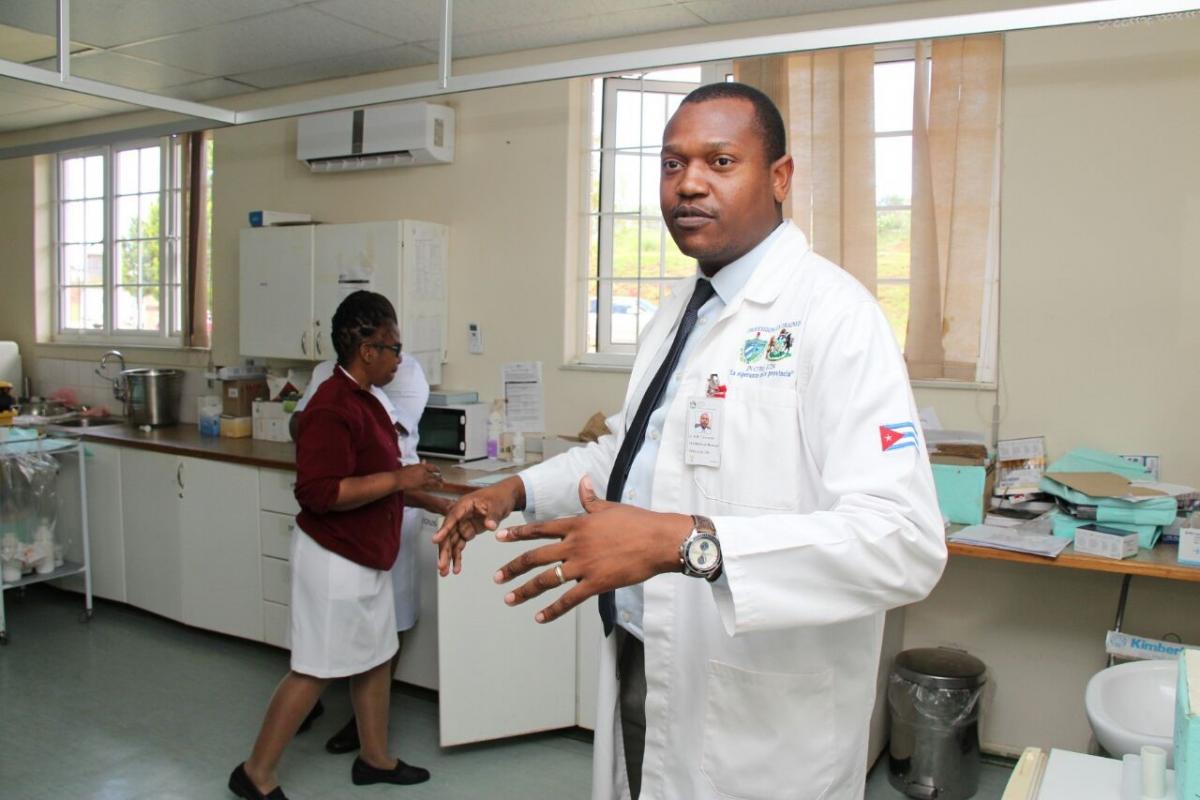 Teenage pregnancy and HIV
Pholela's greatest challenges include the high incidence of HIV and teenage pregnancy. "It is medically proven that teenage pregnancy is a risk factor of HIV. We are worried about the high number of teenagers who fall pregnant. The fact that they are pregnant means that they did not use protection therefore they are at risk of sexually transmitted infections such as HIV," said Gumede.
Pholela is working on a strategy that includes teenage pregnancy campaigns in schools and educating the community to stop this epidemic.
"We are also planning a huge event in June 2018 that will involve Operation Sukuma Sakhe, traditional leaders, municipalities and all government departments. It will help us to educate more teenagers and ensure that the message is spread not only to them also, but to the community at large," he added.
Gumede has his sights firmly set on obtaining a Business Administration degree majoring in health. From there he wants to obtain his Masters in Public Health and a PHD.
Gumede's message to youngsters this Youth Day is clear. "It's all in our hands. The 1976 generation laid the foundation and the 1994 elections gave us freedom to start taking control of our country. The government cannot give you everything on a platter. Some things you must work hard for. Don't wait for government to give you anything. Wake up and fend for yourself. There is a great world out there waiting for you," he said.