The organisers of Miss Plus World selected Dipolelo Hou to represent South Africa after she won the national title in 2017 based on her philanthropy work.
Dipolelo Hou (35) is set to make history as the first to represent South Africa in the Miss Plus World Pageant, which will be held in Atlanta in the United States of America on 25 July.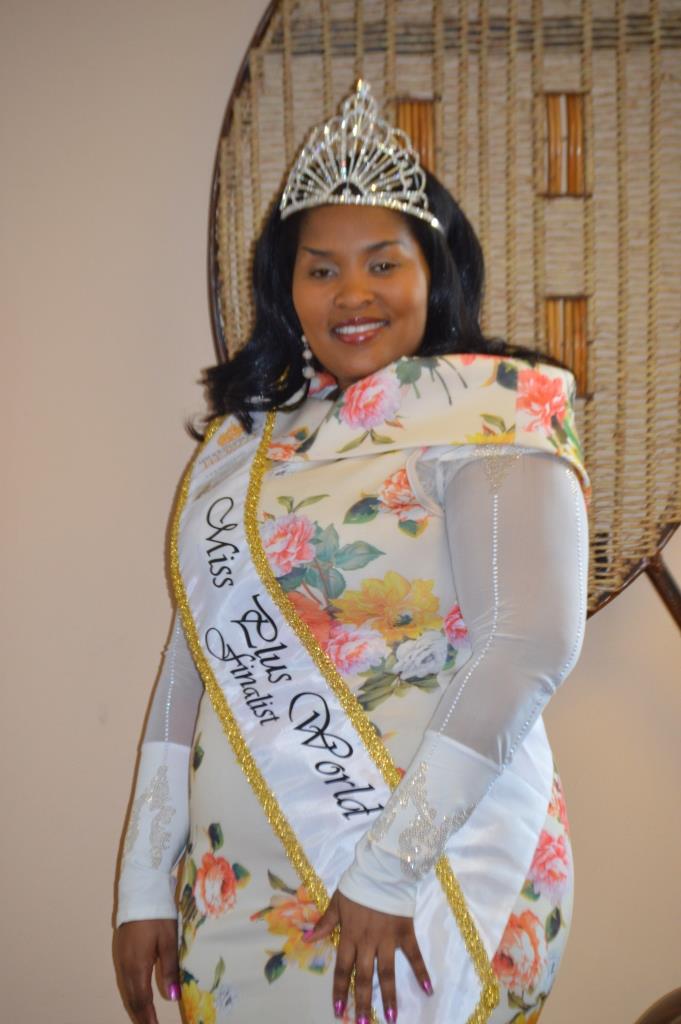 The Miss Plus World Pageant and its subsidiary, the Miss South Africa Plus World showcases the intelligence, articulation, creativity, leadership, grace and beauty of women across the country and the world.
Hou shared her excitement with Vuk'uzenzele and said she plans to fly the South African flag high at the pageant.
"I am humbled by this great achievement. I am planning to share good stories about my country when I get to Atlanta. I am very proud of my country's eleven official languages and the treasures found in various provinces. South Africa has a rich history. I will give the world a clear picture of what South Africa is all about," said Hou.
The organisers of Miss Plus World selected Hou to represent South Africa after she won the national title in 2017, based on her philanthropy work. The organisers monitored her lifestyle and charity work from afar.
Born in Botshabelo in the Free State, Hou has done various charity work in her community which includes  working with local libraries to promote the culture of reading among children, spending time and buying gifts for hospital patients during the festive season, visiting old age homes and working with a local cancer association. 
She also organises sanitary towels for girls from poor families. "I am a servant of the people. I always do my best to help people who are in need and within my reach," she said.
Hou is planning to bring the world title home and believes that she will have the capacity to do more humanitarian work on a global platform.
She feels that she is a perfect contestant because the organisers are looking for a queen who will reach out to various communities across the world as well as her country of birth.
Hou is proud of being a size 40 and encourages other plus size women to love themselves and embrace their cellulite.
She has a full-time job as a personal assistant to the Free State MEC for Sport, Arts, Culture and Recreation, Mathabo Leeto.
The Miss Plus World seeks to strengthen communication and engage in open dialogue with women from across the world about the issues that affect them.