The new biometric system called ABIS will be rolled out over a period of five years.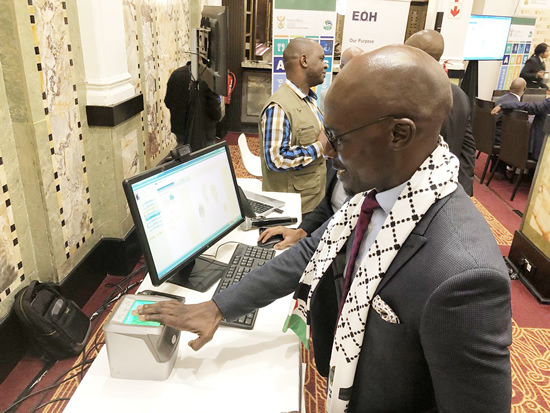 The new Automated Biometric Identification System (ABIS) will have an impact on the turnaround time for issuing ID documents, passports, and will reduce the duplication of identities.
That is according to Minister of Home Affairs Malusi Gigaba who recently launched  ABIS which is said to change the way in which South Africans are identified and will form the backbone of how the public and private sector will manage the authentication of their clients.
ABIS will be the identification and security solution in support of national government's drive towards modernisation of all departments for service efficiency.
The system will offer a single source for biometric authentication for South Africans.
"The ABIS project will be rolled out in phases over a five-year period. Implementation will entail migration of the current Home Affairs National Identity System (HANIS) data fingerprints and facial recognition to the new ABIS with improved functionality, installation and configuration of ABIS infrastructure and building of system functionalities," he said.
The country's banks will be able to verify client identification quicker and the tourism sector will benefit due to quicker response times at ports of entry to capture and verify a traveller's identity.
Minister Gigaba also said the SA Police Service will be able to search for suspects by matching latent prints against ABIS records. The system will also lead to improved border control which should create a competitive economic environment to attract critical skills, enable growth, increase foreign direct investment and create jobs.
Minister Gigaba said the ABIS project was initiated in January 2016 with the aim to replace the national security system.
Minister Gigaba said one of the major challenges that were faced with the national security system was the imminent collapse of the over 20- year-old biometrics database which left the department with no choice but to carry out a technology upgrade.
Minister Gigaba added that the department partnered with the Council for Scientific and Industrial Research to develop specifications for a new biometric database.
He said the department worked with the State Information Technology Agency to procure a future-fit Automated Biometric Identification system.
Did you know?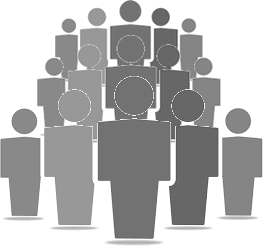 The Department of Home Affairs has issued 10 million smart ID cards.