The old Newlands Clinic in Cape Town has been given a new lease on life, after being converted into a pre-primary school that caters to 125 children between the ages of three and six.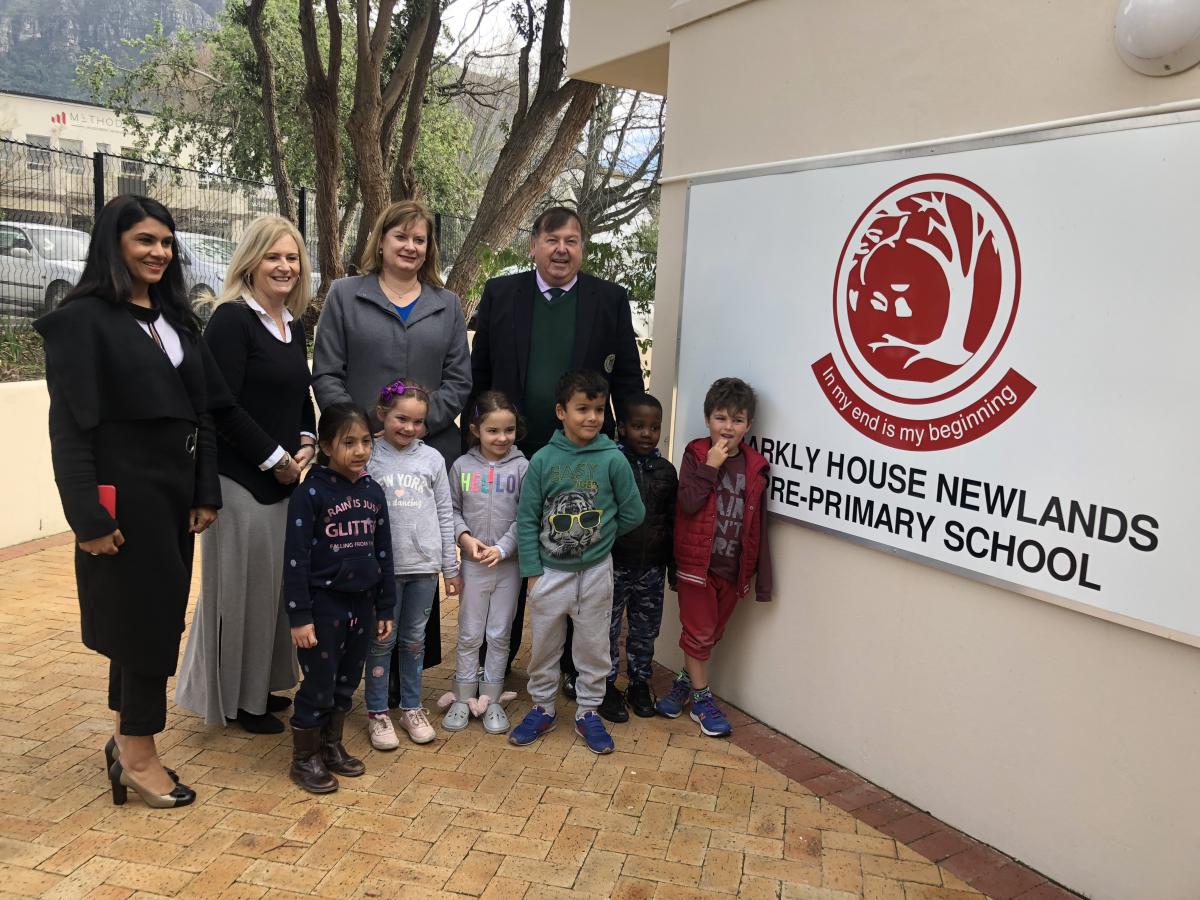 The Western Cape Government saw the opportunity to give the children of  Barkly House Pre-Primary School a better learning environment, converting the closed-down Newlands Clinic into new premises for a school, at a cost of R10.2 million.
Facilities at the converted and modernised new building include five classrooms, a science block, a music room and aftercare facilities.
The Western Cape Department of Transport and Public Works called on award-winning female architect Rahdia Katieb Parker to lead the transformation.
Parker is the co-founder of Archi.CapeTown, a 100 percent black and female owned company which focuses on community and education projects. Parker said that the project was based around giving children a positive first experience of school.
"It was important that, during the design of Barkly House, positive experiences were established, to give children a sense of safety, freedom, exploration and connection to landscape," said Parker.
"The school was designed to promote good mental, physical and emotional wellbeing while learning. I believe that the school sets new standards for learning that the Department of Education can be proud to promote," Parker added.
During the past years Parker has been closely involved with the education sector of the Western Cape. In 2012, she initiated a project to address overcrowding in schools. The project has since placed 950 schools in 200 locations around the province.
Barkly House Pre-Primary principal Jeni Reid, said that the new building has greatly improved the learning environment for the children.
"It has been wonderful to be a part of the process and we are loving the new environment. We have more space and better facilities. We have also been able to increase our pupil numbers from 75 to 125, and we already have a long waiting list for the future," said Reid.