With the cost of living becoming more expensive government is working hard to reduce the financial burdens placed on ordinary South Africans by zero rating of some consumer items.
Zero rating was introduced to provide relief to low-income households, which spend a high proportion of their income on household goods.
Zero rated items do not have the 15 percent Value-Added Tax (VAT) attached to them. They are intended to help South Africans save money. 
There are 19 basic foods that do not have VAT attached to them including maize, samp, rice, brown bread, fruit, vegetables, pilchards and eggs.
Additionally, items such as diesel, petrol and paraffin, as well as certain services including rental accommodation, rail and road transport and educational services, are also exempt from VAT.
In February government announced that it would increase VAT from 14 percent to 15 percent. Government also recognised that poorer households would be placed under more financial pressure.
To ease the rising cost of living Finance Minister Nhlanhla Nene appointed a panel that would produce recommendations on which additional household items should also be zero rated.
Following intensive research and public consultations, the panel recommended that additional items to be added to the list. These include;
■  White bread
■  White flour
■  Cake flour
■  Sanitary products
■  School uniform
■  Nappies
The panel also encouraged National Treasury to ensure that all the benefits of zero rating go to consumers rather than to producers.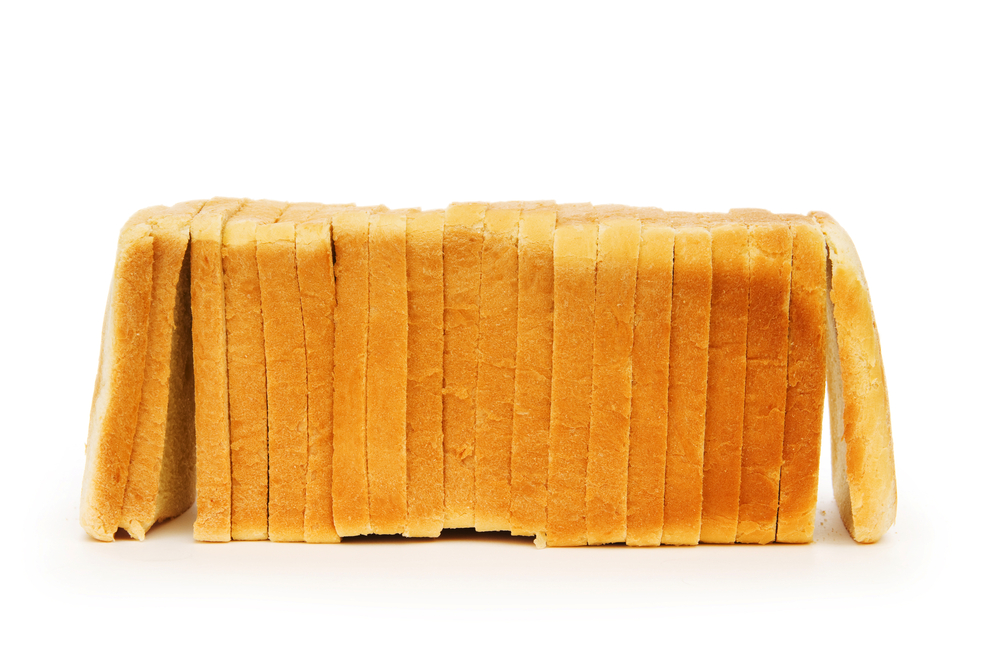 The panel further recommended other ways to help poor households for example by strengthening government programmes such as nutritional support, free provision of sanitary products and social grants as areas where government spending could be increased.
Minister Nene said in his budget vote that government would work to ensure that the poorest of the poor are not hardest hit by the VAT rate.