Local Government
An upskilling programme by the KwaDukuza Local Municipality is expected to change the lives of young people in the area.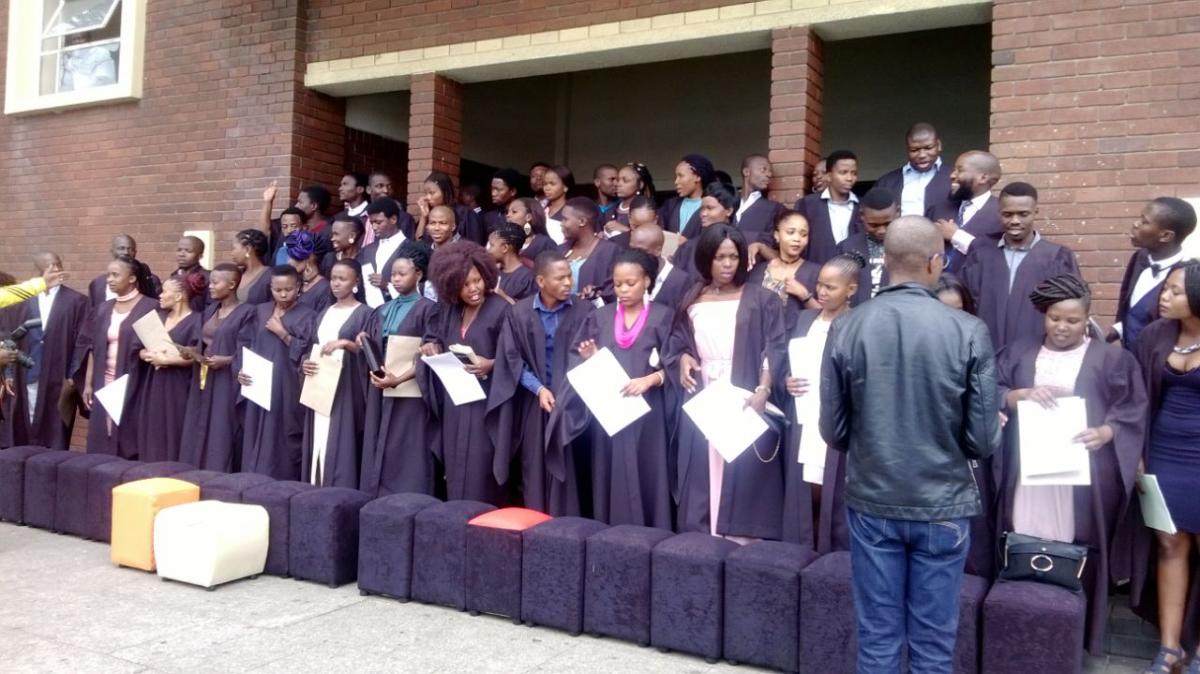 Over 90 young people from the poverty-stricken area of KwaDukuza, KwaZulu-Natal, have been given a new lease on life after they graduated from a Fibre Processing and Furniture Manufacturing Level II Upholstery course.  
The course is an initiative of the municipality to help unemployed youth with skills that will enable them to find employment. It forms part of government's Comprehensive Rural Development Programme that aims to tackle under development, food security, unemployment, poverty and other social ills which have become synonymous with rural areas.
With the programme approved by the South African Qualifications Authority and accredited by the Fibre Processing and Manufacturing Sector Education and Training Authority as a national service provider of Level 2 vocational skills, participants walk away with a reputable qualification.
"These young people will be able to provide employment opportunities to other youth who were not part of the programme. The fact that they now have certificates means that they can work anywhere they want or even open up their businesses," said KwaDukuza Mayor Richard Mthembu.
Graduate Phumlani Ndlovu thanked the municipality for giving them these skills.
"I heard about the opportunity from my ward councillor. I was sitting helpless at home without a job. Now, thanks to this wonderful initiative, we have new skills and we'll be able to do more to contribute to the economy," said Ndlovu.
Another graduate, Bonisile Mabaso, said she was very happy to be part of the programme and feels the course has given her hope.  
"I didn't finish matric because I was sick. I hope this certificate will change my life completely as I will be able to do something for myself."
KwaDukuza Ward 25 Councillor Sabelo Mfeka said programme participants were selected through ward committees.
"Most of the participants are from poor families," he said.