South Africans are urged to work with government to stop cable theft
The Passenger Railway Agency of South Africa (PRASA) has made a call to government, stakeholders and communities to assist in the fight against cable theft.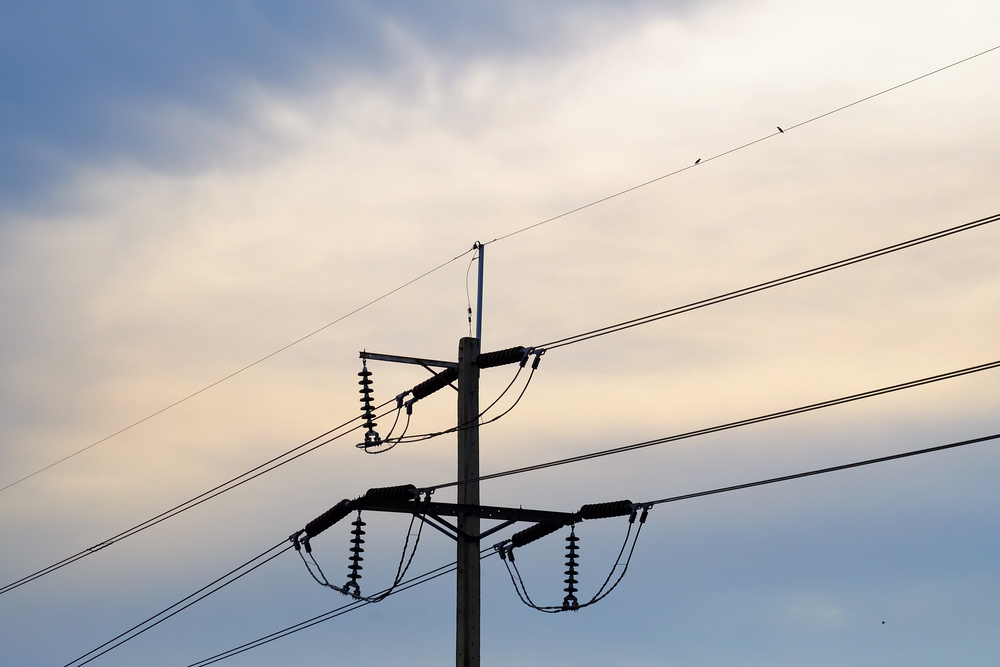 The call was prompted by the ongoing criminal activities that take place on the railways that result in loss of lives as trains derail.
"The stakeholders have made a passionate appeal to government to come to the party and provide the necessary intelligence and resources to enable the passenger rail system to implement preventative measures to fight crime," said PRASA Acting Group CEO, Cromet Molepo.
Crime damages valuable infrastructure but it also affects commuters.
The railway agency said its efforts to modernise its aging infrastructure have been hampered by the rampant crime and destruction of rail assets.
Molepo called citizens to assist the railway agency and report crimes such as cable theft.
"The stakeholders call upon communities to be our eyes and ears and report crime and isolate these criminal elements within our communities. If there is no market for the stolen goods, there will be no need for crime. Those individuals who are brave enough to stand up and make a difference will be protected."
PRASA urged commuters or anyone with information on cable theft or other issues related to rail matters to call: