South Africans should practice basic food hygiene principles in light of the Listeriosis outbreak.

The Department of Health has put the Listeriosis outbreak on high surveillance, with 119 new cases being reported since December 5. In total, 727 laboratory-confirmed cases were reported in 2017.
The Centre for Disease Control and Prevention describes Listeriosis as a serious but treatable and preventable disease caused by the bacterium Listeria monocytogenes. It is found in soil, water and vegetation. Animal products – such as meat and dairy, seafood and fresh produce such as fruit and vegetables can be contaminated from these sources.
Although anyone can get Listeriosis, those at high risk of developing the disease include newborn babies, the elderly, pregnant women, and people with weak immunity such as HIV, diabetes, cancer, chronic liver or kidney disease patients.
The groups that are most affected are neonates – those in the first 28 days of life, and people aged between 15 and 49. These two groups comprise 70 percent of all cases.
The department has urged pregnant women to register on MomConnect to receive updates on Listeriosis as babies under 28 days old are the worst affected.
"When we view the statistics of affected people, we note that of all these vulnerable groups, neonates are the worst affected. If we analyse it by age group from birth to 93 years, neonates alone account for close to 40 percent of these cases," said Health Minister Dr Aaron Motsoaledi. 
The minister also appealed to health workers to be extra vigilant when dealing with pregnant women.
"A special request to health workers and the public at large is to pay special attention to all pregnant women. Have a high index of suspicion whenever dealing with a pregnant woman or a neonate," he said.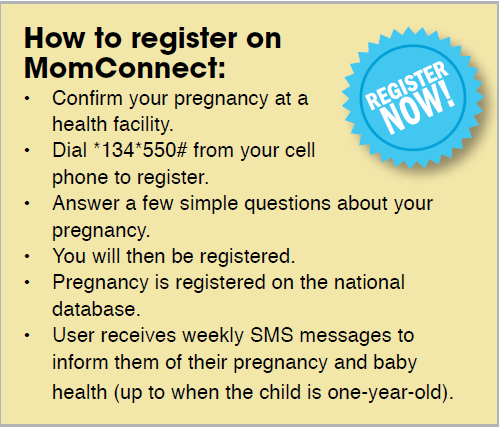 For more information, members of the public can
call the National Institute For Communicable Diseases (NICD) Emergency Operations Centre during working hours on 011 386 2000.
Health workers can call the NICD Hotline for Clinical Emergencies after hours on
082 883 9920.