Let us move SA forward
The long holiday period is over and we are pleased that the full
complement of our public servants are now back at work with great enthusiasm at their various departments. We also trust that you came back most rejuvenated and looking forward to the challenges of this year, as we brace ourselves for the ultimate months of this financial year, ending in March 2018.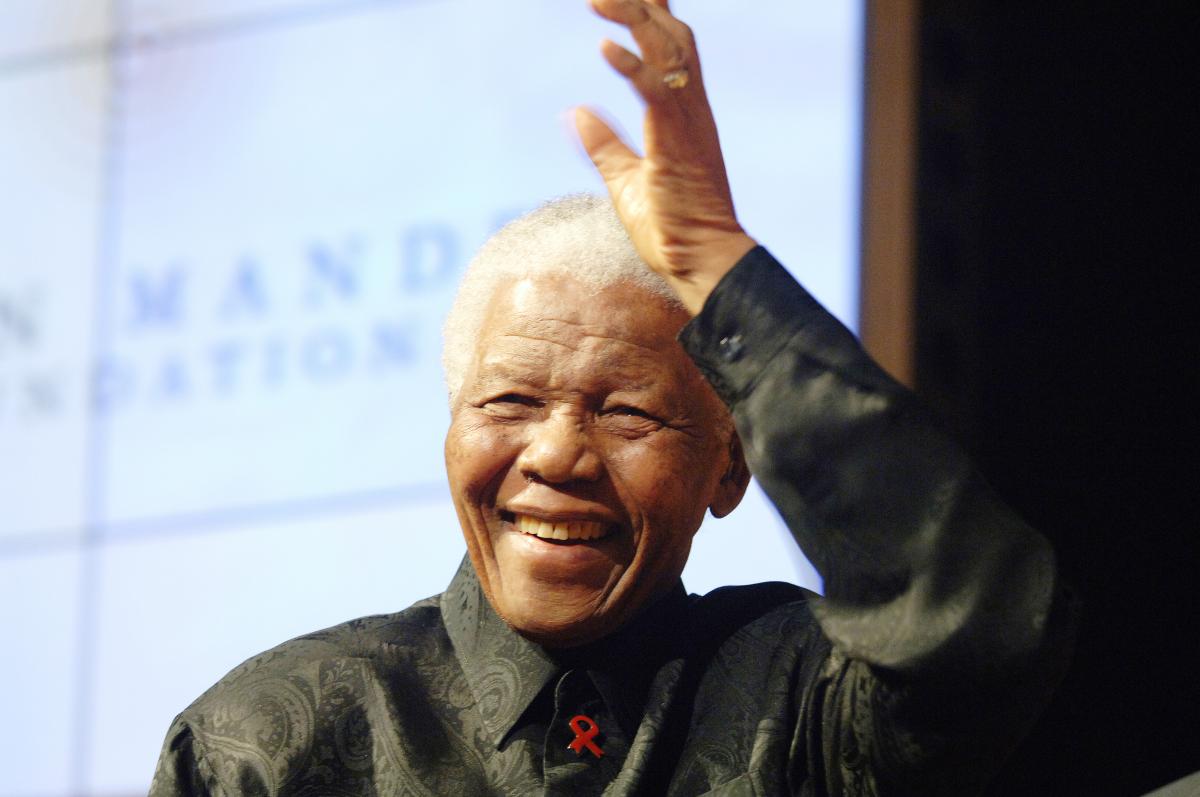 This year promises to be yet another great year as we are dedicating it to another outstanding liberation struggle hero and first President of the democratic South Africa, Mr Rolihlahla Nelson Mandela, who would be turning a hundred years old this year in July.
Following the lead from the ruling party, the African National Congress (ANC), we are celebrating this centenary under the theme, "100 Years of Nelson Mandela: The Year of Renewal, Unity and Jobs."  In celebrating Tata Madiba's centenary, as we did with Tata Oliver Tambo last year, we continue to draw inspiration from his highest sense of responsibility and duty towards the people he served, his admirable work ethic, sensitivity to the plight of the poor, discipline, hard work and unflinching commitment to the vision of a free, equal and prosperous society. Every step of the way in our service delivery this year should remind all of us about our long walk to freedom in this country, including now most especially, the economic freedom through the radical socio-economic transformation that we have embraced.
Let us continue to work hard at our various stations, to ensure that we deliver services with dignity, commitment and trustworthiness, so that we improve the lives of the people.
In the year 2018 we will also celebrate the centenary of the birth of Mama Albertina Nontsikelelo Sisulu, a stalwart of our struggle whom we will remember for her strength, compassion and tireless commitment to the people of this country. As a prominent leader of the ANC, ANC Women's League, Federation of South African Women and the United Democratic Front, Mama Sisulu represented the epitome of selfless service to the people that we continue to emphasize. We will therefore use this year to remember her life and outstanding contribution to the cause of freedom and democracy.
We have also welcomed new leadership of the party leading the government, the ANC, as elected at its 54th National Conference in December 2017. It is important to note that the ruling party also adopted new policies which will be further considered among other forums such as the Cabinet Lekgotla and ultimately find their way into public policy. It is thus very important for us to familiarise ourselves with these policies to be in a better position to be their custodians, and implement them effectively in service to our people.
The new policy thrust will also be clearly articulated in the annual State of the Nation Address (SONA) in February, and we should all embrace the programmes to be outlined for this year which are meant to advance once again our efforts to improve the lives of the poor in this country and create employment. I urge everyone to make this important SONA event a success.
The SONA is very important in setting the tone for the year, pointing out the new programmes that will be implemented during the year, new innovations, and best ways of injecting the much needed momentum in service delivery as well as growing our economy to deliver jobs to our people. Therefore the SONA is a very important marching order that sets every process of government in motion.
As we indicated, it is our firm belief that the state must continue to play a central and strategic role in the economy by directing private sector investment and using strategic levers to achieve transformation and to develop underdeveloped areas in our economy. Job creation is still one of our most important priorities, as it remains a critical denominator in our national poverty alleviation strategies.
Our National Development Plan remains our guiding document in driving our national development agenda in this second phase of our democratic transition. In this penultimate year of our Medium-Term Strategic Framework period, we need to spare no effort in achieving the goals we set ourselves as the nation to deliver services. It is also important that we do not lose focus on the programmes singled out in our Nine-Point Plan, so that we can accelerate economic growth and create new employment opportunities to fight joblessness, poverty and inequality and continue to build an inclusive society.
Lastly, education is one of the most fundamental enablers in economic empowerment of our people and their participation in economic activities. We will therefore continue as government to open the doors of learning to all. One of the ways will be through providing free education to all who cannot afford, and we trust that at this crucial point of the beginning of the year, most of these learners will be enabled to find space in our educational institutions, as we do with those at the basic education level.
We look forward to a better 2018 together moving our country forward.