Opened last year, the Mpumalanga traffic college has held its inaugural Pass Out Parade.
Traffic officers should uphold the law at all times, contribute to the reduction of needless road accidents and not take bribes. A good traffic officer works hard for the community.
This is according to the Mpumalanga MEC for Community Safety, Security and Liaison, Pat Ngomane. The MEC was addressing 161 traffic officers who graduated from the newly-built traffic college in Bushbuckridge, Mpumalanga.
"You should demonstrate what you have learned at the college on the road and ensure that you contribute towards the reduction of needless road accidents," said Ngomane.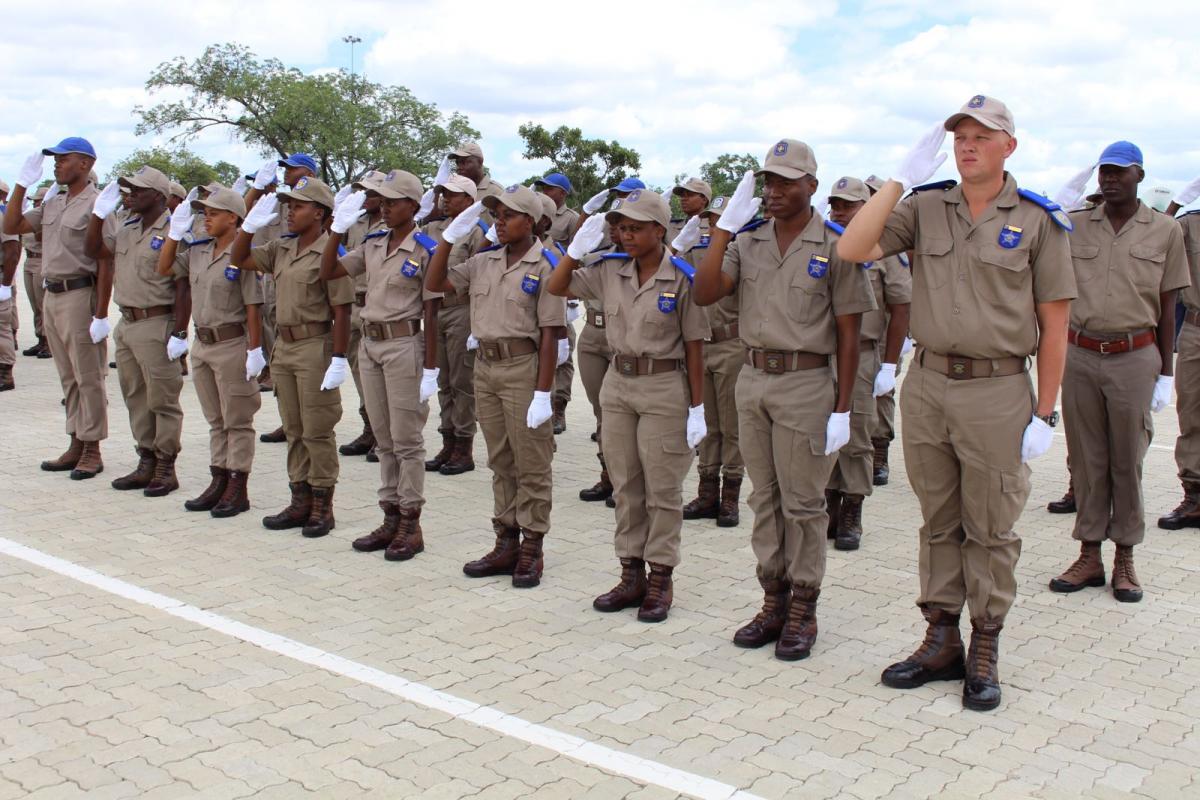 He said the traffic officers must work hard to help boost the reputation of the college so that more youngsters will enrol to become traffic officers.
In addition, MEC Ngomane invited SADC countries to make use of the state-of-the-art college.
"This will lead to increased co-operation and synergy in road safety initiatives and law enforcement for the province and neighbouring countries," he added.
The traffic officers who graduated from the Mpumalanga Traffic College received certificates after 12 months of training. The programme cosisted of various elements of traffic law enforcement, such as firearm handling, Aarto implementation, the National Road Traffic Act, loads, vehicle control and the transportation of dangerous goods.
The Mpumalanga Traffic College was launched early in 2017 and can accommodate 161 learners. There are 13 such traffic colleges in the country.
The ceremony was also attended by Transport Minister Joe Maswanganyi who congratulated the officers on making the best of this opportunity.
"It is my sincerest hope that you will use the skills you have acquired to uplift your families, contribute to the development of your communities and assist us to reduce the scourge of road crashes and fatalities," he said.
One graduate, Martin Barnard, said he was very glad for the opportunity and is looking forward to his career as a traffic officer.