Local Government
The Rand West City Local Municipality has installed electricity meters to put an end to illegal connections.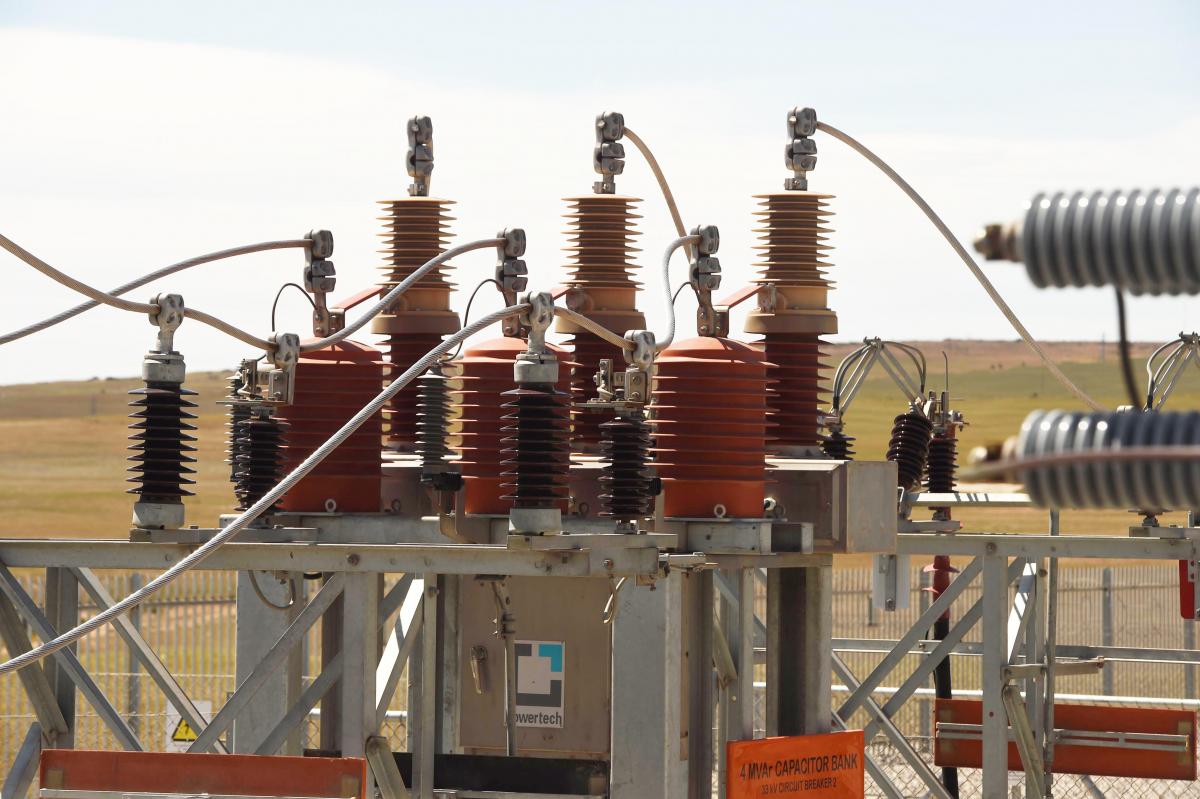 Electricity meters have been installed at Madala Hostel in Mohlakeng, Randfontein, to help curb illegal power connections.
The move is aimed at doing away with izinyoka-nyoka (illegal electricity connections) and ensuring that all residents procure electricity like law-abiding ratepayers.
Rand West City Local Municipality spokesperson Tshidiso Tlharipe said 108 units were fitted with electricity meters.
 "This will put residents of that region in a position to procure electricity from reputable service providers and that's what we want," said Tlharipe.
He added that the municipality is also planning to curb water losses by installing water meters at the hostels.
Randfontein resident Cheryl Nhlapo said this move will ensure that all residents are on an equal footing when it comes to paying for the water and electricity they use.
"It brings me joy to know that we are all equal now and that this will stop illegal electricity connections in our neighbourhoods," said Nhlapo.
The municipality has been experiencing serious challenges of water and electricity loss and, according to Tlharipe, the Madala hostel's widespread illegal power connections contributed significantly to the 13 percent loss in electricity.
"What people tend to not realise is that illegal connections are costing us a lot as a municipality and negatively affect the financial stability of the municipality… so in essence, this truly is a milestone for us and we have called upon all beneficiaries of this activity to legally procure electricity," said Tlharipe.