Written by Noluthando Motswai
Empathy and support given to abuse survivors in dedicated care centres.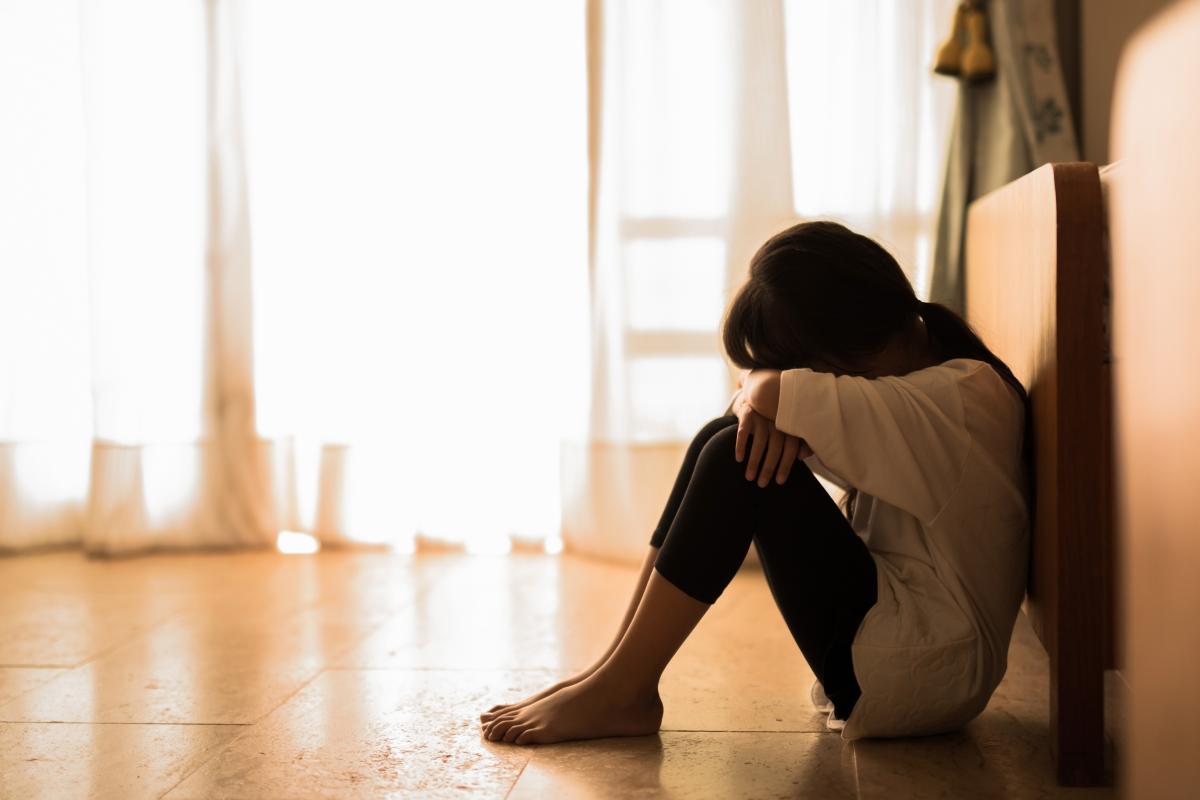 The Gauteng Department of Health has responded to the needs of sexual and gender-based violence victims with the relaunching of the Sinakekelwe Thuthuzela Care Centre at Thelle Mogoerane Hospital in Vosloorus.
The centre seeks to lessen the trauma of sexual violence and to reduce secondary victimisation of survivors by providing professional medical care, counselling, and access to dedicated investigators and prosecutors all under one roof.  
Department spokesperson Lesemang Matuka said that previously the victims had to travel far to access these services. The new facility will help people from Katlehong, Thokoza, Vosloorus and surrounding areas.
"As the department, we are striving towards better health for all by training and capacitating clinicians with special skills to manage victims of crime. In the past three years, 106 clinicians have completed a Sexual Assault Care Practitioner Course," he said.
Matuka said his department would continue partnering with NGOs and other partners who assist in providing psychosocial support with the emphasis on prevention rather than post-violence care.
Thuthuzela care centres were established to assist citizens when reporting rape and other sexual offences. Victims are dealt with in a dignified and caring environment.
The centres are implemented by the National Prosecuting Authority, together with the departments of Health, Social Development and Justice and Constitutional Development, as well as the South African Police Services.
There are seven centres in Gauteng. The first one was opened at Chris Hani Baragwanath Hospital in 2000.
Sinakekelwe Thuthuzela Care Centre senior clinical manager Dr Efadzwa Tipoy advised community members that should they become victims of sexual violence, it is imperative they report the incident at the centre as soon as possible.
"The facilities provide treatment to prevent contracting sexually transmitted infections including Hepatitis B and HIV. Pills to prevent pregnancy from the sexual offence will also be provided. Do not wash. Bring the clothes that you were wearing, wrapped in brown paper and not a plastic bag to the facility," said Dr Tipoy.
He added that since the opening of the centre, there has been an uptake in the services that they provide and there is restored dignity as clients can now shower after an examination.
One of the challenges that the clinic continues to face is that clients often arrive too late – it is important that evidence be collected and medication be given within 72 hours of an attack.