Written by More Matshediso
The Eastern Cape Education Department is inviting professionally qualified educators to apply for employment to fill the 1 665 level 1 vacant posts in its 23 districts.
The department said the invitation to apply for posts is a bid to address the educator shortage and fill substantive vacant posts in the province.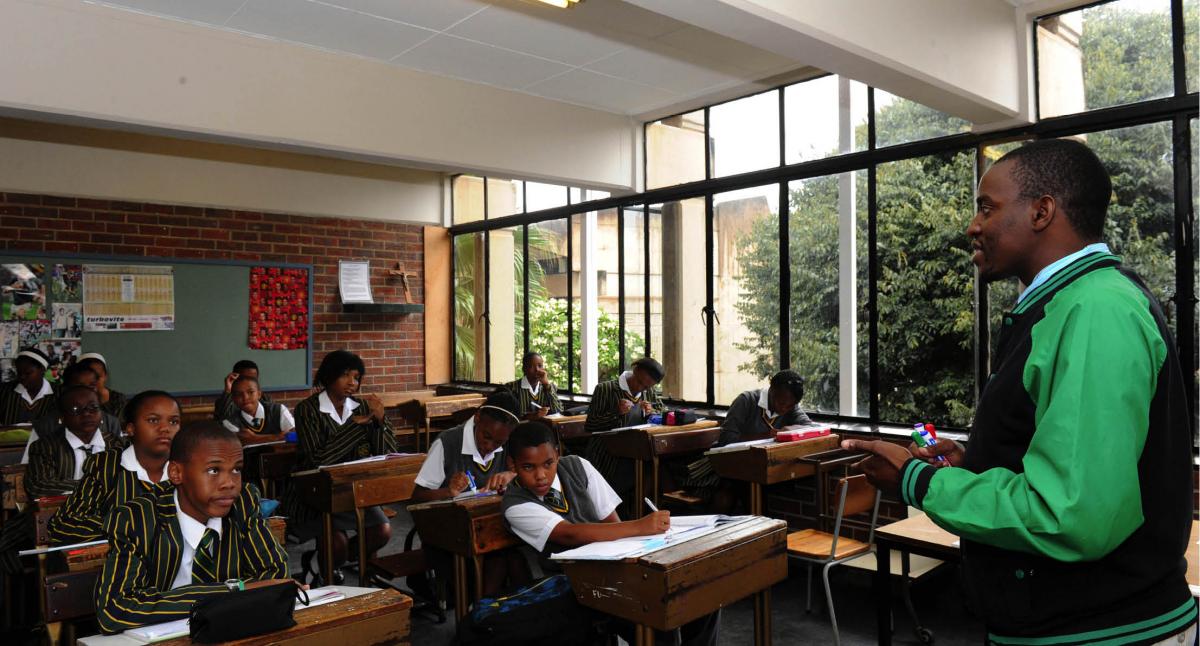 The invitation includes qualified educators who are employed by School Governing Bodies (SGBs) and private schools that have an interest in joining the public service.
The department said the placement process would be done in consultation with the various SGBs and the recognised trade unions that are participating in the Education Labour Relations Council in the province.
The process of appointment will be on a "first come first serve" basis, but subject to each person meeting the requirement of the available post.
The department said applicants may be required to undergo interview sessions in the selection process and their educational qualifications would be verified as required by the relevant legislation.
Applicants will be considered based on their personal profiles and the job profile of the available position.
Applicants are advised to attach a formal application for employment form - a Z83 form, and each person should provide no less than three options for placement when submitting their profiles.
Applicants must submit their profiles at the department's head office in Zwelitsha.
These applications and personal profiles should be addressed to: Mr Nyameko Tshibo, the Director for Human Resource Planning and Provisioning Services at Department of Education (4th Floor, Steve Vukile Tshwete Building, Zone 6 Zwelitsha).
Faxed documents will be accepted too as long as they are submitted before the deadline.
The recruitment project is meant to last until the 31 March 2016.
For any enquiries call 040 608 4212.