Written by Nombulelo Bonga
Nkqubela Tuberculosis Hospital in the Eastern Cape has opened a new extensively drug-resistant tuberculosis (XDR-TB) unit that will accommodate 60 more patients suffering from the illness.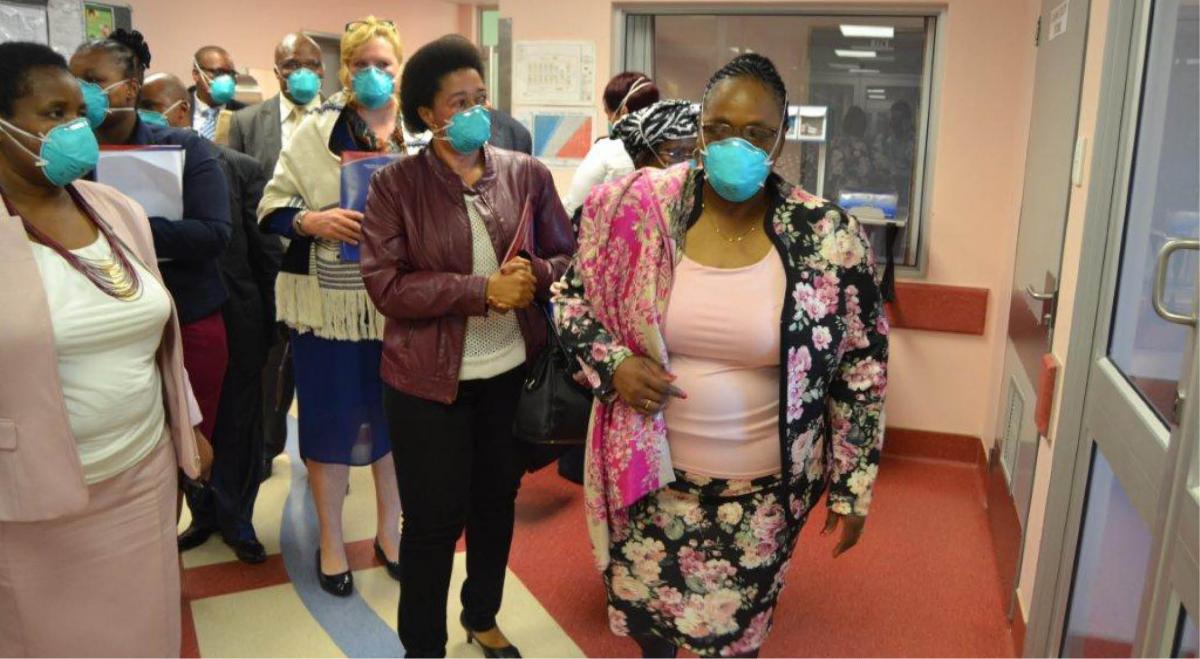 The hospital is situated in Mdantsane near East London.
The unit, which was opened recently, is expected to ease pressure on Fort Grey Hospital as it is the only hospital that currently caters for patients with the XDR-TB.
Ludwe Ngwevela, a cured TB patient, said that when he was first told that he had TB he was in denial and refused treatment.
"I was more worried about what my peers would think of me, especially when I had to be admitted to the Nkqubela TB hospital," said Ngwevela.
"After research and advice from the relevant people, I eventually came to my senses and realised that being diagnosed with TB is not the end of the world. I also realised that TB is curable if I take my treatment regularly," added Ngwevela.
Eastern Cape MEC for Health Dr Pumza Dyantyi said she was pleased about the new unit, especially given the fact that TB and HIV and AIDS are often interlinked.
"As a society, we are ignorant with regard to TB and because of that, TB is likely to continue spreading," she cautioned.
MEC Dyantyi, who was speaking during the opening of the unit, informed those in attendance that government had set a target of testing 1.3 million citizens for TB and HIV by September 2016.
MEC Dyantyi added that farm and mine workers and those from informal settlements were the priority groups targeted by government.
"TB is dangerous and contagious; it has killed a lot of people throughout South Africa but the good news is it is completely curable.
"The plan is to test the patient immediately and if he or she is TB positive, introduce treatment as soon as possible," said MEC Dyantyi.
Last year, the national Department of Health launched its largest TB screening programme, targeting correctional centres, the six mining districts, schools, creches and the community at large.
At the time, Health Minister Aaron Motsoaledi indicated that TB kills 80 per cent of HIV-positive people.
The roll-out of the massive TB screening programme was similar to the HIV counselling and testing campaign rolled out in 2010, which resulted in 20 million people being tested.
Nkqubela TB Hospital has been active for 50 years and MEC Dyantyi applauded the hospital for its good work.
*  Nombulelo Bonga works for the Eastern Cape Department of Health.