Written by Zithini Dlamini
After years of using a run-down building as an Early Childhood Development (ECD) Centre known as Tfutfukani Educare Centre, the Department of Rural Development and Land Reform, through the branch Rural Infrastructure Development, intervened and built a modern structure in Ntunda village in Mpumalanga.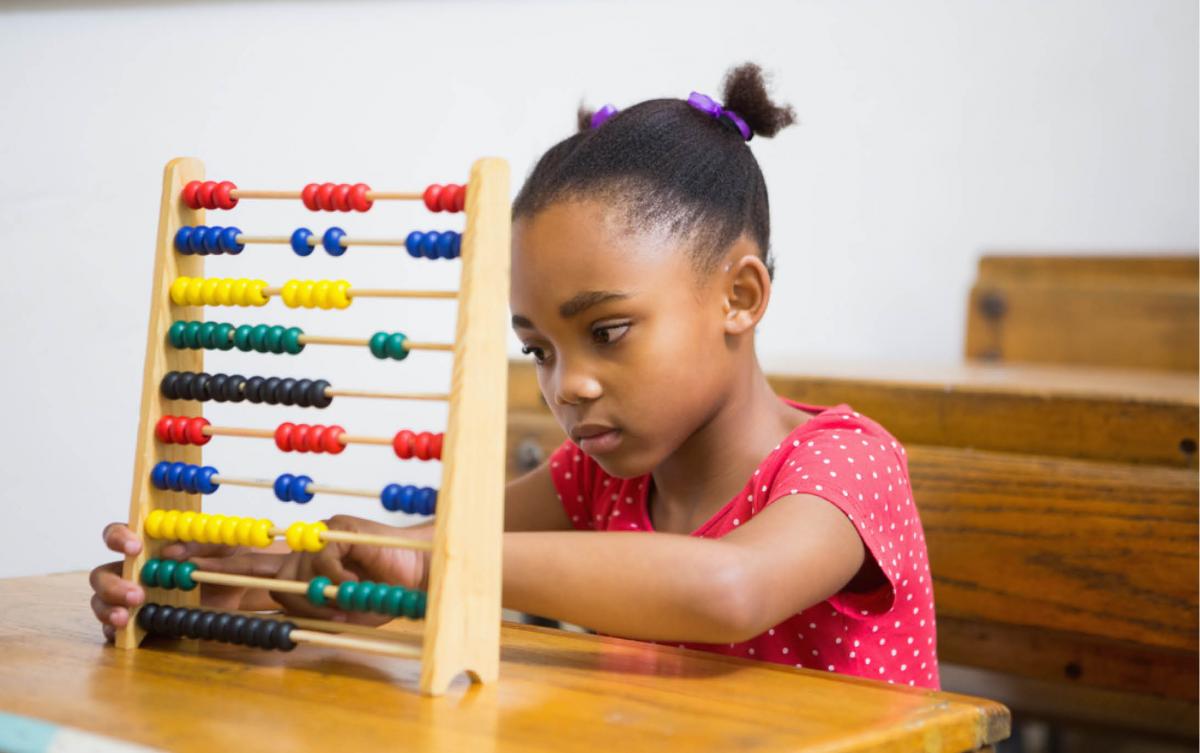 "Since 1997, when the centre was established by members of the Ntunda Trust as an initiative to fight the challenge of neglected and unsupervised children, a number of attempts have been made to have a permanent place," said the centre Manager Mrs Rose Phelembe.
A fully-functional centre was built and completed in June 2015. The centre aims to provide day-care facilities, physical care, improve language stimulation, social and emotional care for the children of Ntunda village.
The centre was officially opened by Rural Development and Land Reform Deputy Minister Candith Mashego-Dlamini and the MEC for Social Development Nomsa Mtsweni on National Children's Day.
"The aim of the National Children's Day celebration was to highlight the progress being made towards the realisation and promotion of rights of children. This structure is a perfect symbolism of this," said the MEC.
In her address Deputy Minister Mashego-Dlamini made a plea to local residents to treat the newly built ECD centre well.
Nkomazi Local Municipality's Mayor Thuli Khoza assured residents about government's commitment to bring necessary development to local municipalities.
A representative from Chief Shongwe traditional leadership said the area qualifies to be classified as an urban area, because of the development that is taking place.
"We have street lights, which is uncommon in rural villages," he said.
"We plead with political leaders and government departments to hasten and build a community hall,  since this is the only structure outstanding to make the community whole," he added.