Gauteng Premier David Makhura has introduced a 20-member team of eminent people to lead dialogues on racism and xenophobia across the province.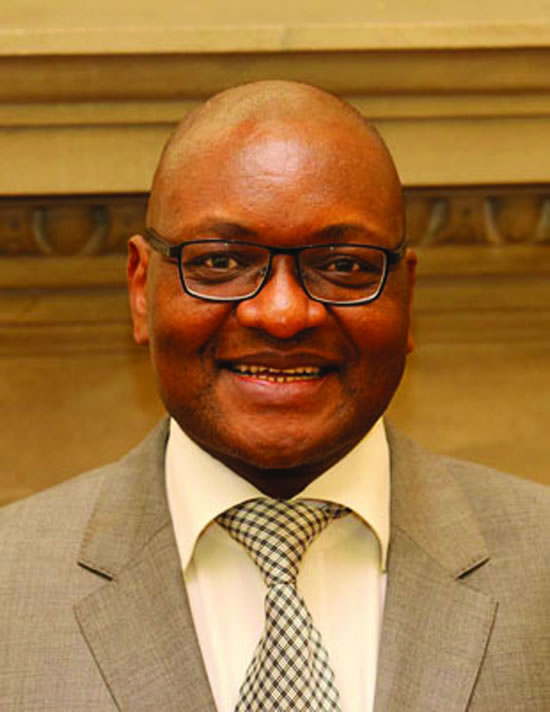 Working with various civil society initiatives, the team - known as the Eminent Group of Nation-Building and Social Cohesion Champions - will open honest and constructive conversations on how South Africans can build a society free from racism and xenophobia.
The team is chaired by Judge Yvonne Mokgoro and includes professors, judges, lawyers, church leaders and activists. Some of the prominent names include former IEC chairperson Brigalia Bam, Reverend Ray McCauley, Ambassador Welile Nhlapo, Professor Mary Metcalfe, Reverend Frank Chikane, Sello Hatang of the Nelson Mandela Foundation, Mavuso Msimang of the Oliver and Adelaide Tambo Foundation and Shan Balton of the Ahmed Kathrada Foundation.
The team will work with the Premier, provincial government, municipal mayors and leaders of civil society over the next three years to implement a comprehensive programme of social cohesion and nation building.
"We want to create institutional support and open up difficult conversations around racism. We want to take these conversations everywhere - in the townships, the suburbs, churches, mosques and universities," said Premier Makhura. Mokgoro said the group consists of diverse people and she appreciated the selection of the team, which is committed to combatting racism and dealing with it objectively. The team will identify sectors of the community that will be targeted in continuing this conversation. The team will submit its first report within six months, based on the set terms of reference.