A new Marula Processing Plant in KwaNgwanase, uMhlabuyalingana, north of KwaZulu-Natal, will give the rural town an opportunity to grow the agriculture sector in the area.
The plant has become a beacon of hope and is set to grow community development and change lives, not only in KwaNgwanase but also in the province at large.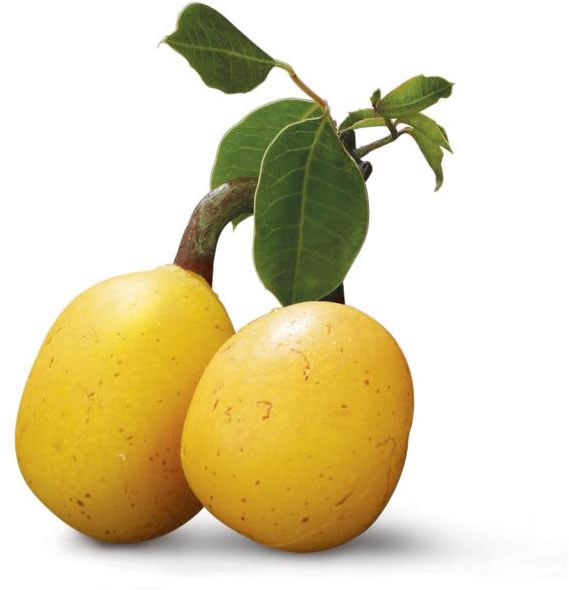 In 2012/13 the KwaZulu-Natal Department of Agriculture and Rural Development (KZN DARD) committed to build a structure that would see the people of uMhlabuyalingana maximising the output of natural resources, in particular the Marula plant, to participate in the agricultural economy and ensure the production of arable land and sustainable food security.
The KZN DARD launched the R30 million Marula Processing Plant for the production of marula jam and essential marula oils. The KZN DARD contributed R25 million towards the building of the structure, while the Department of Rural Development and Land Reform contributed R5 million for a destoning machine, which has the ability to extract oils off the marula plant pips.
Once the processing plant is fully operational it will create close to 50 direct employment opportunities in primary production.
Currently about 49 sites have been identified in the area to supply the primary stock to the plant. The department is also busy with research into a cultivar that will see the marula plant moving from its wild status into a more controlled commodity for enhanced production.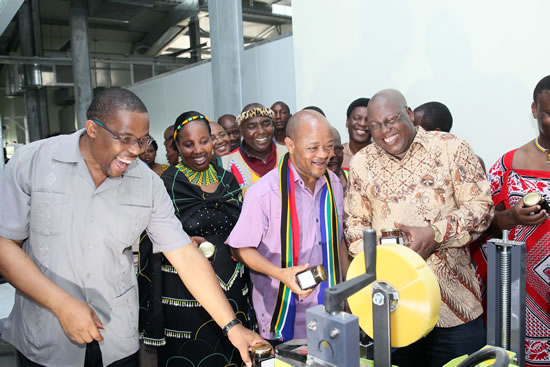 Speaking at the opening of the plant Agriculture and Rural Development MEC Cyril Xaba said agriculture was becoming a science and business that was integral to the department's new strategy.
"Such a structure realises our exact goal, a lot of by products now will come out of this plant, which will enhance the value chain and create more jobs and participation in the agricultural economy from the people of KwaNgwanase," said MEC Xaba.
Inkosi Mabhudu Tembe from the KwaNgwanase Tribal Authority said the dreams of the people of KwaNgwanase and the province were being realised one step at a time, which allows the communities to grow with the development.
"Our government heeded our call, hence today we see factories coming to our communities. Marula will change our lives for the better, like never before. In the area, we are stricken by a high unemployment rate. Our youth are sitting at home with qualifications. But now they will be working in marula plant processing," he said.