The North West Department of Tourism is stepping up efforts to attract more visitors to the province.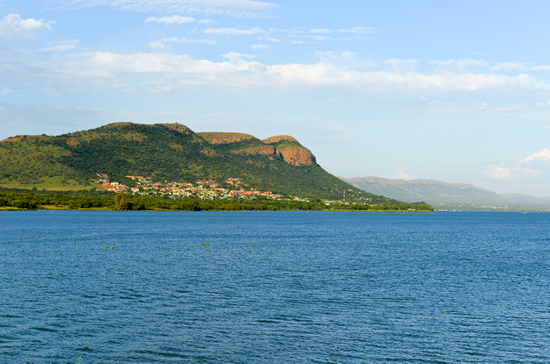 The province has impressive tourist attractions like the majestic Sun City, Pilanesburg National Park, Haartebeespoort Dam and the Magaliesburg mountain range.  
The department has put together a campaign to attract more visitors to the North West with the aim of making it the fourth most visited province in the country. Currently, the province is the seventh most visited province in the country.
MEC of Tourism Desbo Mohono said the province wants to claim a bigger share of the tourists visiting the country.
"Through our brand innovation and marketing strategy called "A re yeng Bokone Bophirima", the province has lined up a series of events that will woo tourists from across the globe as well as fuel the Sho't Left campaign, especially this month."
 MEC Mohono said for the North West to succeed in increasing the number of visitors to the province, more young people need to be involved in the sector.
As such, the province will sponsor young people to attend the National Tourism Career Exhibition Expo (NTCE).
"This year, we will be taking 45 tourism learners to the NTCE in Bloemfontein. The purpose of the NTCE is to expose our youth to various career options within broader tourism industry."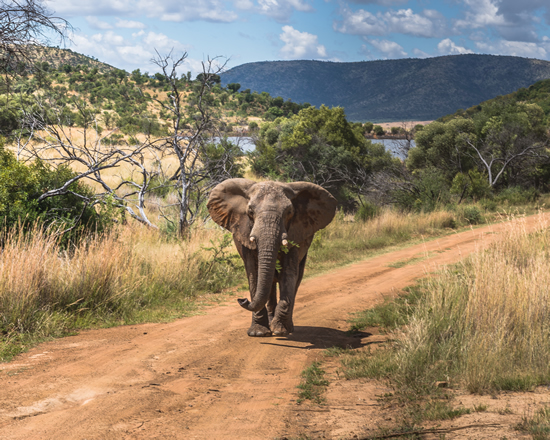 She added that the department, through its agency - the North West Tourism Board -  owns two hotel schools based in Mafikeng and Taung where young people are able to pursue courses in hospitality management, professional cookery, and food and beverage. Upon successful conclusion of these courses they can be hotel managers, restaurant managers and lodge owners."
The MEC said the province also wants to attract international visitors. She recently visited the United Kingdom and Germany in an effort to market the province to international tourists.
"As a department, we recognise the importance and contribution of international tourists towards growing our provincial economy.
"We commit to using tourism to grow our economy and create jobs."