An initiative in rural areas in the Eastern Cape is making strides in empowering women and youth.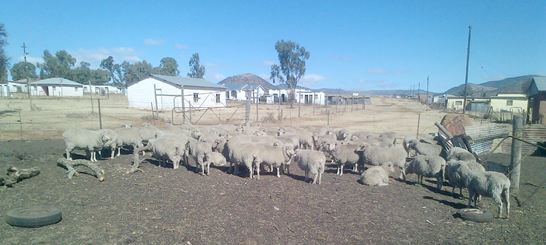 A number of communities are reaping the benefits of Indibano Projects, an organisation chaired by former Minister Lindiwe Hendricks.
Indibano Projects works with rural communities to achieve economic development. Its role is to raise funds for development projects, mainly in agriculture, and to connect rural communities with relevant stakeholders.
Indibano was formed by Phambili Vuna, a company owned by Hendricks and her husband, auditing firm PwC, and Kula Investments, an East London-based company that focuses on rural development projects.
"The whole notion behind Indibano is to plough back. We can see that government can't be everywhere and is calling on the private sector to come on board to make rural development happen," said Hendricks.
The project assisted the Zulukama community near Whittlesea, where locals operate wool hubs to get access to the market.
"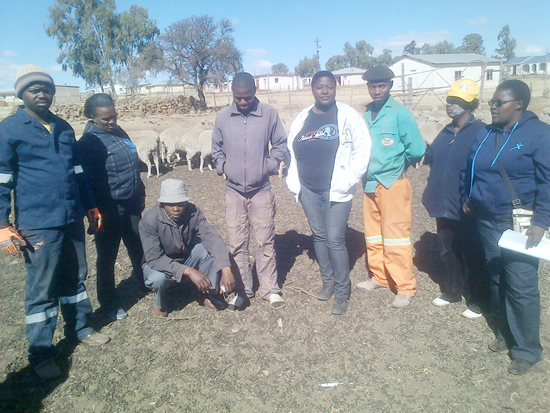 We got partners such as Amathole District Municipality to come on board. The municipality donated ewes and rams and the community members were trained in sheep shearing and breeding," said Hendricks.
The Zulukama Community Trust now has seven sheep cooperatives, each with 100 ewes and four rams, making the total 728 sheep. The number of sheds has increased to 22 since inception in 2006.
Hendricks said the success of the wool hubs demonstrates that there is wealth in rural areas.