Sport, arts

&

culture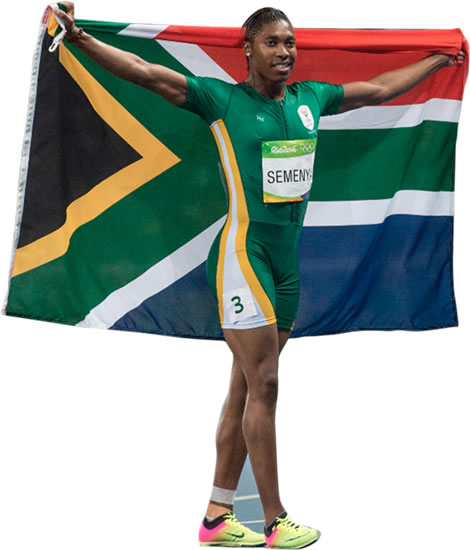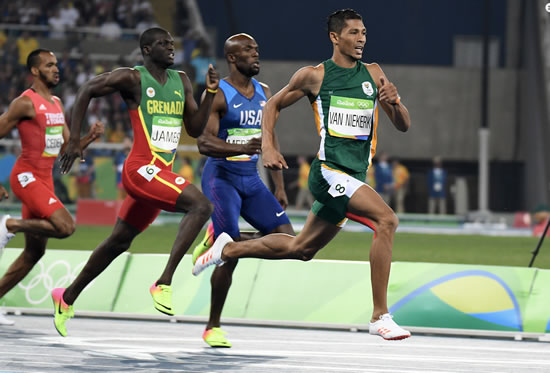 Team South Africa has made the country proud. The team's outstanding performance at the 2016 Rio Olympics in Brazil saw it achieve its target of 10 medals.
The target was set by the South African Sports Confederation and Olympic Committee (SASCOC).
The team's medal haul included two gold, six silver and two bronze medals.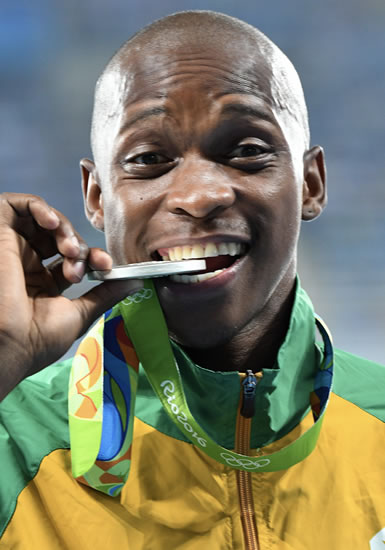 The two gold medals came from athletics when 400m sprint sensation and world champion Wayde van Niekerk broke American sprint legend Michael Johnson's 17-year-old world record.
Van Niekerk completed the 400m in a new world record of 43.03 seconds.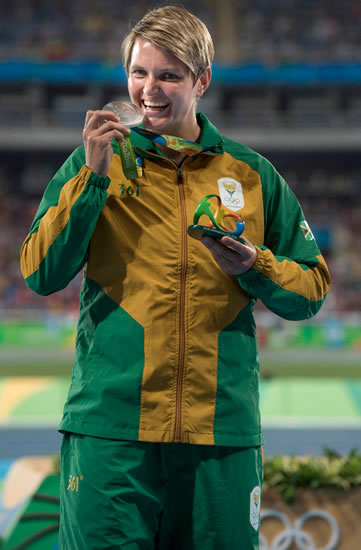 The second gold medal came from the darling of South Africa's athletics, Caster Semenya, who won her 800m race in a new national record.
The 25-year-old went into the race as one of the hottest favourites in sporting history and did not disappoint, winning in 1 min 55.28 seconds.
Other medals came from the swimming pool when Chad le Clos won two silver medals in the men's 200m freestyle and 100m butterfly. Cameron van der Burgh won also won a silver medal when he came second in the finals of the 100m breaststroke.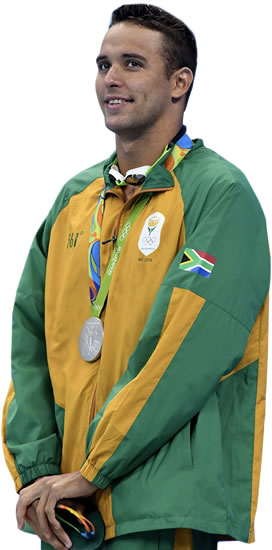 In women's javelin throw, Sunnette Viljoen took silver with a throw of 64.92m, while the rowing men's pair of Brittain Lawrence and Keeling Shaun took silver in their race.
Luvo Manyonga came second in the men's long jump to also get a silver medal, while the Springbok Sevens took bronze in the rugby sevens event. Henri Schoeman got a bronze medal for his efforts in the men's triathlon.
President Jacob Zuma congratulated Team South Africa for an outstanding performance at the 2016 Rio Olympics Games.
"We are immensely proud of the South African team for their outstanding performance at the Olympics Games this year and for making and smashing national and world records. 
"The team has once again put the country on the global map and proved indeed that we are a winning nation. We also thank the people of South Africa for their full support of our athletes," said President Zuma.
Images: www.sascocimages.co.za/Wessel Oosthuizen/SASPA
Rewards for winners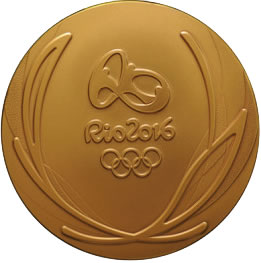 Gold medal winners
R400 000 + R150 000 - Wayde van Niekerk (plus R100 000 to the coach)
R400 000 + R100 000 - Caster Semenya (plus R100 000 to the coach)
Silver medal winners
All silver medal winners will receive R200 000 + R70 000   (plus R50 000 to the coach)
Bronze medal winners
All bronze medal winners will receive R80 000 + R50 000  (plus R20 000 to the coach)