When President Jacob Zuma delivered the State of the Nation Address in February this year, he announced that government would prioritise the rollout of broadband in eight rural district municipalities.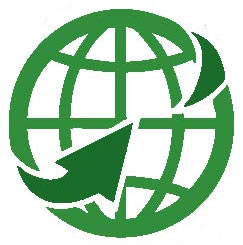 The Dr Kenneth Kaunda District Municipality in the North is one of the municipalities that will soon be connected to the internet.
Minister of Telecommunications and Postal Services Siyabonga Cwele visited the area as part of implementing the first phase of the rollout of broadband or fast, reliable, secure and affordable internet. The rollout of phase one is scheduled to run over three years, starting this year.
 "As government, our aim is to ensure that we connect all citizens to the internet, including those who live on farms," said the Minister.
Mayor of the Dr Kenneth Kaunda District, Councillor Boitumelo Moloi, said the municipality has budgeted R10 million to rollout Wi-Fi hotspots across the district.
"Our Wi-Fi hotspots will offer free 500 megs per month per device while access to educational sites will be unlimited," Moloi said.
The municipality has also established a 24-hour call centre that links citizens to public services.
She said the call centre is staffed by technically skilled agents who are able to respond to service delivery needs of the citizens in the district in the shortest possible time.