Written by *Thulani Nzima
Tourism is one of South Africa's most important sectors. Its contribution to economic growth, job creation and providing entrepreneurship opportunities for the nation is beyond dispute.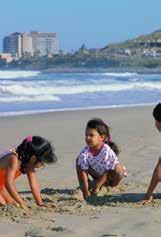 It surprises many to hear that more than 70 per cent of all tourists in South Africa are South Africans. The domestic tourism market is a critically important one. It's the very backbone of the tourism industry, providing jobs to tens of thousands of South Africans and keeping domestic capital here at home to reinvest in our own national infrastructure.
Every September South Africans celebrate Tourism Month, taking the lead from the United Nations World Tourism Organisation (UNWTO) that has declared 27 September World Tourism Day.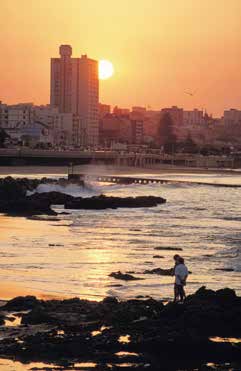 World Tourism Day gives cause to reflect on the myriad benefits that global tourism brings to communities, economies and, indeed, to world tourists themselves. Tourism Month in South Africa serves the same purpose, inviting the nation to be tourists in their own country, and to reflect on the economic value of tourism in South Africa.
Tourism Month is a critical component of the larger domestic tourism campaign that works 365 days a year to grow a culture of tourism in South Africa. There is heightened focus in September on strengthening consumer marketing; communication and partnerships with the travel trade; and industry stakeholder collaboration.
This year the theme of Tourism Month is "A Million New Experiences Await Are a Sho't Left Away". It's a theme that encourages the emerging segment of the market to go out and take a leisure break away from home, appealing to the innate desire people have to be surprised and delighted by the fresh, the new and the novel. It's also a theme that encourages those South Africans who already have a strong culture of holidaying to go out and experience South Africa.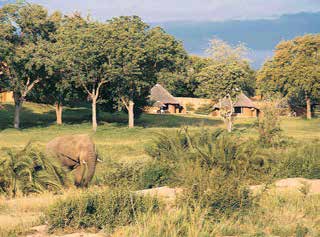 In 2014 there were around 28 million domestic trips over the 12-month period by some 12 million people. Between them, these travellers spent about R230 a day whilst away from home, amounting to close to R27 billion over the year and more than 113 million nights away from home between them.
There is still much work required to embed a culture of domestic leisure travel among South Africans. As an organisation, South African Tourism is currently revising the marketing strategy for the South African market to bring it in line with the global Meet South Africa campaign that has seen a surge in positivity about our destination around the world.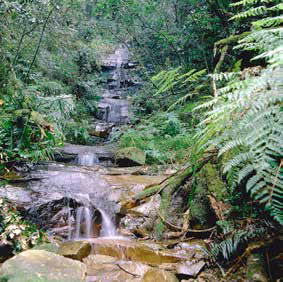 In mid-May 2015 Tourism Minister Derek Hanekom informed Parliament that a budget of R100 million would be ring-fenced in the present financial year to stimulate more domestic trips. Tourism growth, the Minister said, is not only about increasing the number of tourists, whether domestic or foreign. It's about growth that is sustainable and brings marginalised people into the mainstream of the economy. Domestic tourism growth is critical to the future of the tourism sector in South Africa. The South African market plays a major role in sustaining the tourism sector. A significantly enhanced marketing programme will combine awareness of travel with exciting destinations and affordable product offerings.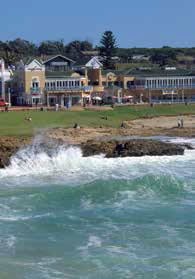 Messages of how affordable a leisure trip in South Africa is will be a major component of the campaign for the South African market. Of those people who did not travel last year, a significant proportion – 41 per cent – said they stayed at home because travelling was too expensive.
To address this perception, South African Tourism is working with the tourism industry to craft and promote trips that are affordable, accessible and invite the nation to 'Meet South Africa'.
Narrowing the gap between the global and domestic tourism marketing campaigns will give uniformity in messaging and the benefit of economies of scale. It will also help to turn South Africans into powerful destination brand influencers, putting their vocal patriotism into the larger global and South African marketing mix.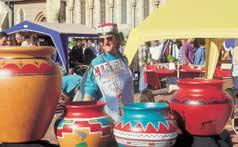 This Tourism Month you can in the quest to get the nation travelling. Be welcoming to all tourists. Show them the warm hospitality that South Africans are world famous for, and give them the insider's track on the best places to go in your town or city. And be a tourist in South Africa yourself this Tourism Month. Pack an overnight bag and hit the road. A million new experiences are a sho't left away and you will be doing your bit in contributing to the economic growth of the country.
*Thulani Nzima is the Chief Executive Officer of South African Tourism.