Written by More Matshediso
A female owned cooperative is looking to improve the economy of Queenstown in the Eastern Cape through manufacturing ethnic clothes for children. Sikhona cooperative is a clothes manufacturing company that focuses on designing school uniforms and ethnic clothes for children. It was established in 2007 by five women in the area.
Sikhona Managing Director Khosi Jayiya said the cooperative initially designed ethnic clothes for adults women but decided to focus on childrens wear and school uniforms because they saw a gap in the market.
"The beauty of our work is that children will always need clothes and new school uniform every year," she added.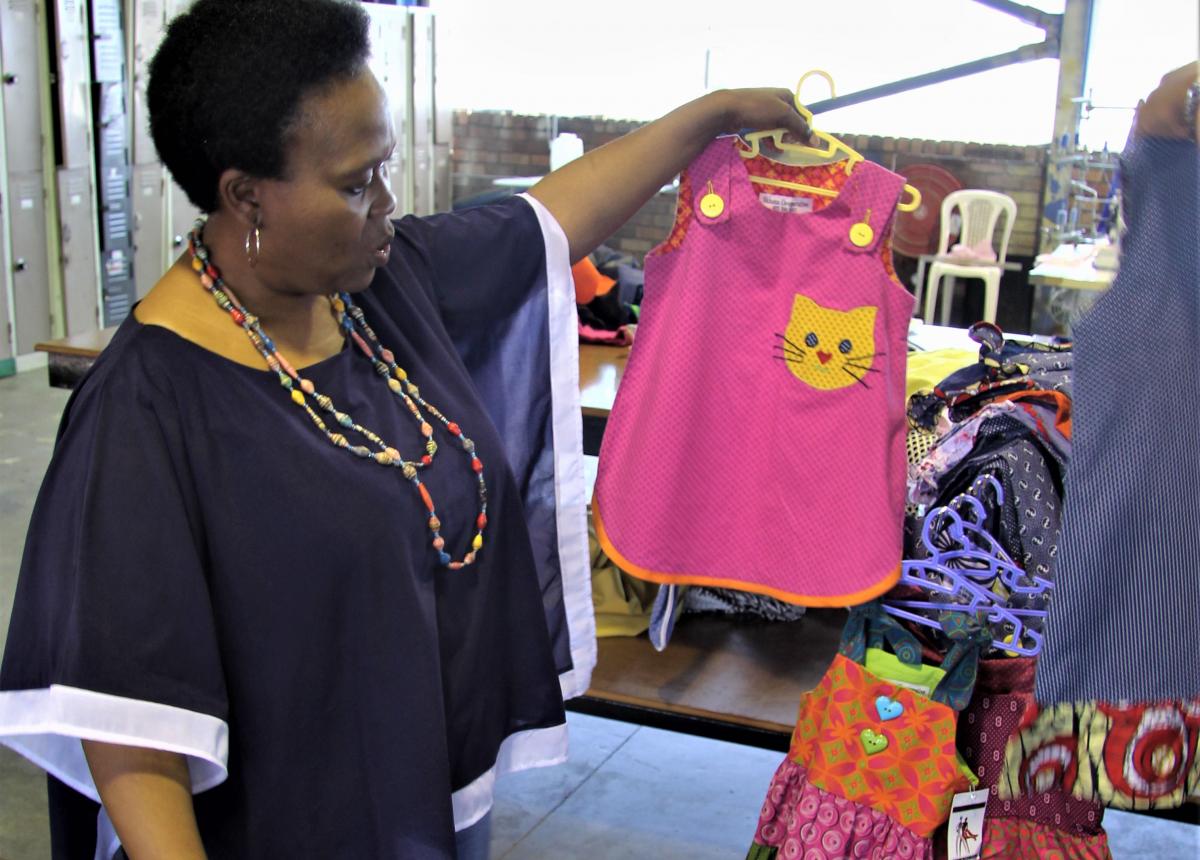 Jayiya is a qualified fashion designer, who used to own a boutique but decided to partner with four other women from her area to start the co-operative.
"It was difficult in the beginning as we had different visions about the direction that we wanted our co-operative to take. We have fallen many times but we never stopped rising and now our business is starting to grow," she said.
The high rate of unemployment in their small town encourages them to keep going so that they can contribute towards in their community.
The co-op has so far created five permanent jobs for women in the area.
"We started as a small business but we have grown to and we now a factory, which was made possible by Enoch Mgijima Local Municipality," she said.
The factory comprises 371 square metres with part of it being used for manufacturing clothes. The rest of the space is used for NQF level 1 clothing manufacturing classes, which are offered by members of the co-operative.
Jayiya said the co-operative has trained about 20 people in clothing manufacturing.
"Our goal is to have a vibrant and successful business that contributes to the development of our community. We want to improve the economic conditions in our small town, starting with ourselves and those around us," she said.  She said the co-op has clients from all over the country and caters for diverse cultural and ethnic groups.