When government launched the tuberculosis (TB) screening campaign last year, it aimed to encourage all South Africans – particularly those in mining communities, inmates at correctional facilities and those in early childhood development centres – to be screened and tested for TB.
The campaign, launched by Deputy President Cyril Ramaphosa and Health Minister Aaron Motsoaledi, aims to reduce the number of new infections and related deaths. The massive, three-year TB screening programme is similar to the HIV counselling and testing campaign rolled out in 2010.
Government identified six priority peri-mining districts for the screening campaign, namely:
Lejweleputswa in the Free State.
West Rand in Gauteng.
Sekhukhune and Waterberg in Limpopo.
Bojanala and Dr Kenneth Kaunda in the North West.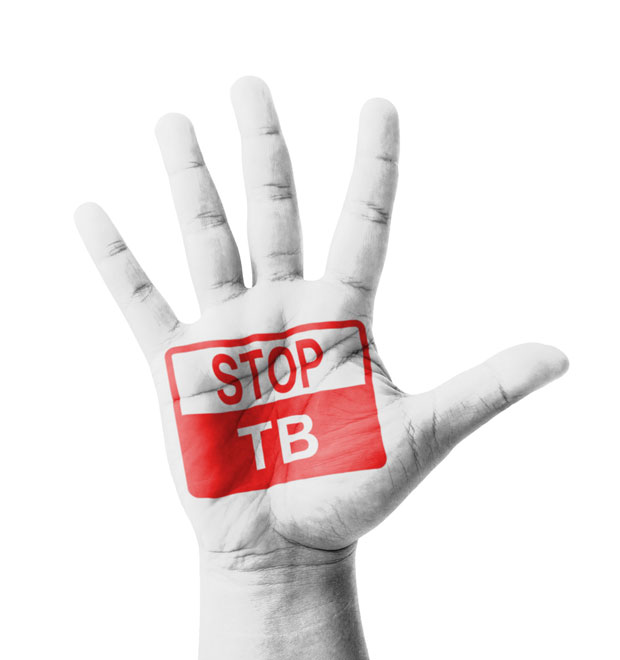 Inmates at correctional centres are also part of the programme. TB is one of the major diseases responsible for illness and mortality worldwide. In South Africa, TB kills 80 per cent of HIV-positive people. TB is responsible for 120 000 deaths annually and, through the campaign, government wants to reduce this number to less than 20 000.
David Mametja, Head of the TB Control & Management Programme with the Department of Health, said there have been some improvements since the launch of the campaign, however, the provision of TB and HIV care to under-served people is still a challenge. He added that the department was the principal recipient of the Global Fund TB Grant of US$ 54 million (or R483 million) to be used to turn the tide against TB in South Africa.
"The grant focuses on key under-served people, namely: people infected with MDR-TB, inmates in correctional facilities as well as miners and community members living in areas around the mines, known in this programme as the peri–mining communities.
"Non-government organisations were appointed to implement the grant activities," he said.