Finishing matric can be a scary time for youngsters but government has a number of programmes in place to assist school leavers.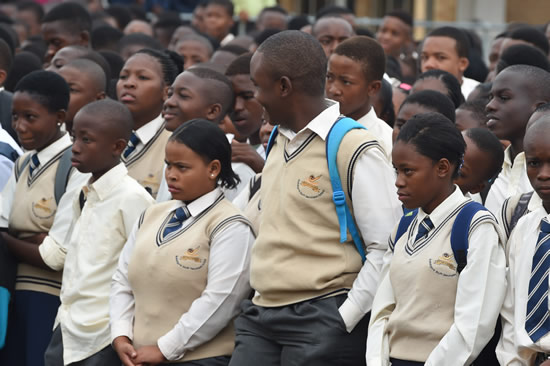 Matrics across the country have received their results and are now looking to take the next big step towards furthering their education.
Applying to post-school institutions can be a struggle for many of these youth who sometimes spend hours waiting in queues around the country, only to have their applications turned down.
But being declined should not be seen as the end of the road. – Government's Central Application Clearing House (CACH) was developed to help young people such as this to reach their education dreams.
Due to space restrictions, it is an unfortunate reality that thousands of university and college applications are turned down every year. This is why, in 2012, the Department of Higher Education and Training (DHET) established CACH which is an online service designed to help students find spaces in the post-school education and training system.
CACH services are regarded as useful for applicants who applied for admission to a university or college in time' but have not been offered a place or their programme of choice.
The service can also be useful to prospective students who achieved better matric results than expected and have changed their minds and now want to pursue a different university, skills development or technical and vocational education and training course to the one for which they first applied.