Advertorial

Legal Aid South Africa continues to make access to justice a reality. Our brand may look different, but the excellent quality of our services has not changed.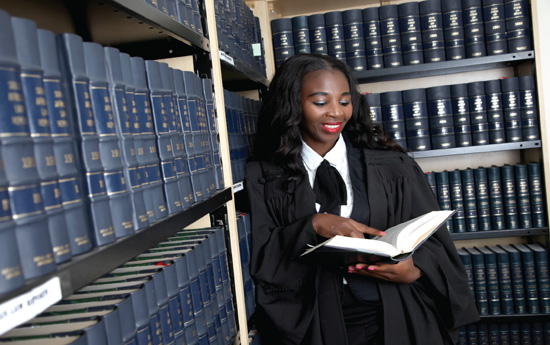 We are committed to helping as many people as possible access justice – our 128 offices can be found throughout South Africa, in both rural and urban areas.
Our toll-free Advice Line (0800 110 110) is available weekdays from 7am – 7pm. If you cannot call us, you can now send us a Please Call Me on 079 835 7179 and we will call you back.
We are a certified Top Employer, for nine consecutive years now, and an Industry Leader in the Public Sector for three years in a row.
Legal Aid SA is committed to the responsible and accountable spending of public resources, as is evident from our 16 consecutive unqualified audits. We also had a clean audit report in 2016-2017.
Through our offices and Advice Line, we helped 767,656 people in 2016-2017:
We served 444,962 people in new civil and criminal matters.
We provided legal advice to 322,694 clients; nearly 6, 000 more people than the previous year.
We helped 18,025 children in civil and criminal matters.
Through our Impact Litigation Unit, we finalised 15 matters and took on 13 new ones, which benefit countless members of the public.
When we discovered that the school attended by eight children living in a children's home was sending them home as they did not have birth certificates, nor legal guardians or foster parents, we intervened. Legal Aid SA ensured that the children were allowed access to the school and placed them in the care of four foster mothers. We have committed to working with the children until their rights are fully upheld.
An elderly couple turned to us for help when their bank threatened to take their home away.
Our assistance ensured that they kept their home and that the remaining debt on the home was written off, as the initial mortgage bond was found to have been issued irresponsibly by the bank.
In the case of a student nurse enrolled to perform practical training at a provincial hospital, we ensured that the right to be treated equally is protected. She belongs to the Muslim faith and in terms of her religion, is expected to cover her hair in public by way of a headscarf. The hospital management refused to allow her to wear the headscarf on the basis that  it is against hospital policy. The argument Legal Aid SA presented on behalf of the client was that her wearing the headscarf does not conflict with the objective of the policy as it is not a health risk nor does it taint the reputation and dignity of the nursing profession. The conduct of the hospital amounts to unfair discrimination based on the religious practices and beliefs of our client. The Equality Court agreed with our argument and ordered that the Nurse's Welfare Policy be reviewed to bring it in line with our country's constitutional values.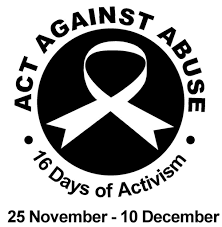 Legal Aid SA is independent and defends and represents its clients without fear or favour.
You can turn to us if you are:
Facing eviction
Having problems with your employer
Involved in a family dispute
Accused of a crime
Dealing with a contractual issue
A community that needs legal help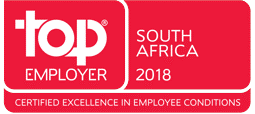 We are your voice for justice.
We are here to help you.