A new road has brought hope to the community of Carnarvon and surrounding are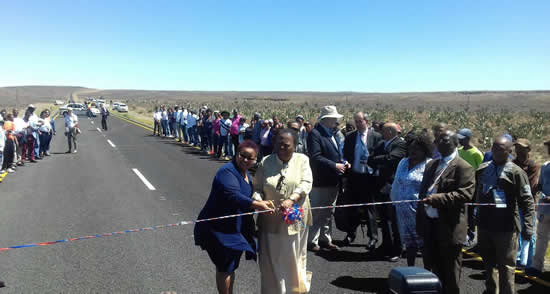 A new R200 million, 80 km stretch of road that leads to the site of the MeerKAT radio telescope is significant for community development.
Science and Technology Minister Naledi Pandor unveiled the road built near the small town of Carnarvon in the Karoo during a visit to the MeerKat and Square Kilometre Array (SKA) site.
The MeerKAT radio telescope project is a precursor to the SKA which, on completion, will be the biggest radio telescope in the world.
Minister Pandor said the road has created work opportunities for the community.
"This will be a very important route for world researchers so we have to ensure that we have appropriate infrastructure," she said. 
Government and the province have accelerated infrastructure initiatives that will benefit the larger community.
"So all the surrounding towns have been and will be beneficiaries of this infrastructure."
Communities will benefit through better education and training, investment in small businesses as well as social and technological development.
The minister said the support received from the provincial government since the inception of the SKA project had been exceptional.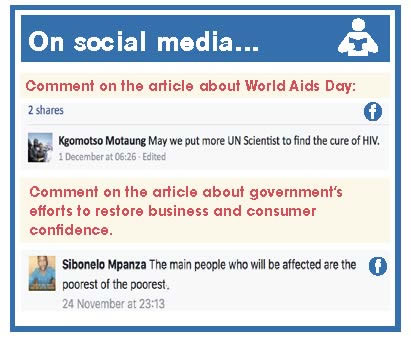 Local contractor Gert Neels, whose company built the road, said the project has made a difference to the livelihoods of locals who got work experience during the project.
The SKA has brought with it a number of other benefits too.
For the first time, global infrastructure is located in Africa. "Major research initiatives are undertaken in Europe or in the United States or other parts of the world.
" Rarely do you see research of global importance done on the African continent. So we are placing Africa on the global scientific map and that is very important."
Minister Pandor said the MeerKAT has attracted over 500 research groups from 45 different countries. 
"Because we are launching research infrastructure of this kind, we are going to train new engineers, new astrophysicists, mathematicians in Africa and IT specialists because all these domains are absolutely important for a research sector of this kind," she said.