The Free State

government is boosting efforts to fight corruption in the province

The Free State Provincial Treasury has partnered with the private sector to fight corruption in the province.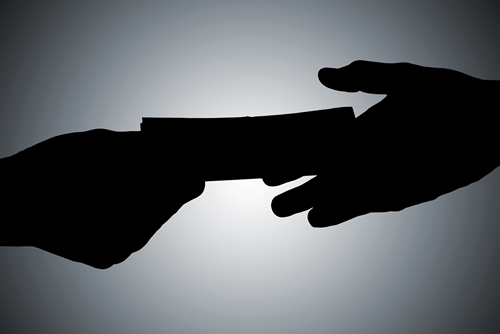 The partnership involves the University of the Free State, Association of Certified Fraud Examiners (ACFE), Price Waterhouse Coopers (PWC), Standard Bank and the provincial treasury.
MEC Elsabe Rockman expressed that it is important to raise awareness and promote knowledge on fraud and corruption.
"These tools must be balanced and strengthened by our consequence management actions. We must achieve a balance between our proactive and reactive measures," she  said.
The MEC said that an environment of ethical governance which minimises the need to redirect increasingly limited financial resources to investigate possible fraudulent transactions and collusion between the public and private sector can be created through such a partnership.
"Behind every fraudulent scheme or act, there are real people who suffer the consequences."
The provincial treasury has implemented a headcount programme in all provincial departments. 
"The main aim of the programme is to physically verify the existence of officials appointed and paid through the PERSAL system and to clean up the supplier base system."
Rudolph Laubscher from ACFE stressed the culture of honesty, ethical behavior and an appropriate tone by top managers in both government and the private sector. According to Laubscher these three requirements are important to navigate the challenges associated with the prevention and detection of fraud and corruption.
Dr Henk Boshoff Provincial Head at the Public Service Commission said government has stepped up its anti-corruption activities.
"Its efforts have become more systematic, with greater emphasis on instituting appropriate policy measures to prevent corruption,"  he said.