Venecia Janse's love and passion for farming started at a young age. As a teenager she worked at different farms as a general worker and as the years went by she rose up the ranks to become a supervisor and ultimately a farm owner.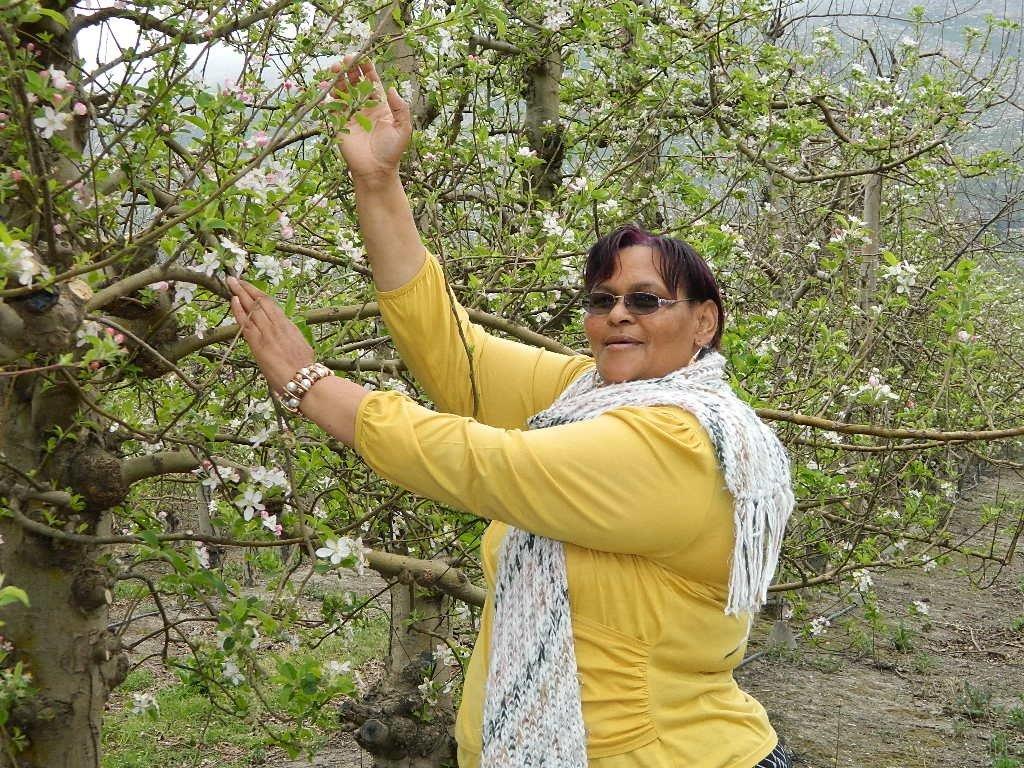 During the many years she worked on farms, she never imagined that she would win awards  for her work.
"The secret to my success has been discipline and doing things on time because in farming timing is important. I also have a passion for my work and I put my heart and soul into everything I do," she said after beating 50 other competitors in the 2016 Department of Agriculture, Forestry and Fisheries Female Entrepreneur Awards.
Her experience, commitment and love  of farming paid off as she is was named the overall winner at the awards.
This Eastern Cape pear and apple farmer, who was also named top entrepreneur export markets, specialises in producing Pink Lady, Royal Gala, Golden, Granny Smith and Top Red apples. On the pear side, she specialises in the Forrelle and Rosemary varieties.
She said the journey to becoming the best has been filled with challenges and managing a farm as big as hers sometimes takes its toll on her. Janse's 300 hectare farm, Oudrif Trust No 2, lies 26km west of Louterwater under the Koukamma Local Municipality in the Eastern Cape.
"Being in charge of the farm is very difficult at times because you don't only manage the farm but you also manage people who work on the farm".
Despite the challenges, Janse sees a bright future for her farm and her workers.
She employs 44 permanent workers and 88 seasonal workers.
Janse said she would use her prize money to buy farm implements.
"I'm going to buy tractors and sprayers and with the remaining money I will buy trees so that we can increase our output to help the farm grow."
She said in the next five years she would like to see her farm growing to a point where she can employ more people on a permanent basis.