As part of ensuring that South Africans are healthy and live longer, National Treasury has proposed a tax on sugary drinks.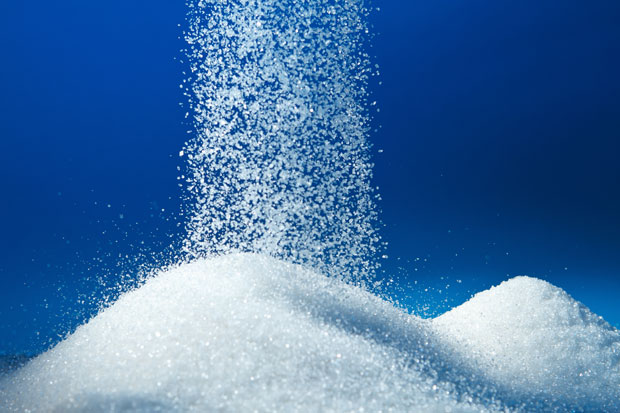 Finance Minister Pravin Gordhan announced the proposed tax during his Budget Vote speech earlier this year, indicating that the new law will come into effect from 1 April 2017.
The main aim of the tax is to reduce the nation's sugar intake, reduce the incidence of obesity and ensure that South Africans lead healthy lifestyles.
South Africa is looking to decrease obesity by 10 percent by 2020.
Obesity is a global problem that is contributing to the growing burden of non-communicable disease (NCD) ,including heart disease, diabetes, and some cancers.
According to National Treasury, the problem of obesity has grown over the past 30 years in South Africa, resulting in South Africa being ranked the most obese country in sub-Saharan Africa.
According to the Department of Health, the tax will help reduce the epidemic increase in the incidence of NCDs and oral health problems.
"There is good reason to believe that taxes are an excellent mediator of consumer behaviour," said Popo Maja, spokesperson for the Department of Health.
He added that without the tax, the consumption of soft drinks was projected to grow by 2.4 percent per year.
This trend will affect poor people predominantly and can lead to a 16 percent increase in obesity by 2017, of which 20 percent will be attributable to sweetened drinks.
He added that sugar also had a negative impact on dental health and related costs.  
"While we do not have exact costs in South Africa the treatment of dental diseases is expensive, consuming 5 to 10 percent of health-care budgets in industrialised countries.
Drinking just one sugar-sweetened drink per day increases an adult's likelihood of being overweight by 27 percent and a child's by 55 percent."
The World Health Organisation's (WHO) guidelines recommend that adults and children reduce their intake of free sugars.
The Commission on Childhood Obesity, set up by the WHO Director-General, recommended that taxes on drinks sweetened with sugar would be an important mechanism to reduce childhood obesity.
"It is important to note that 330ml of soft drink has around eight teaspoons of sugar and therefore just one cold-drink would take the full recommended sugar intake a day. Many other foods and sauces added to food also contain sugar," Maja said.
He added that such a tax will send a clear message to the public and raise awareness about sugar so that consumers are equipped to make healthy choices.