Minister Thulas Nxesi is the Minister of Public Works of the Republic of South Africa. He has held this position since October 2011.
About the Minister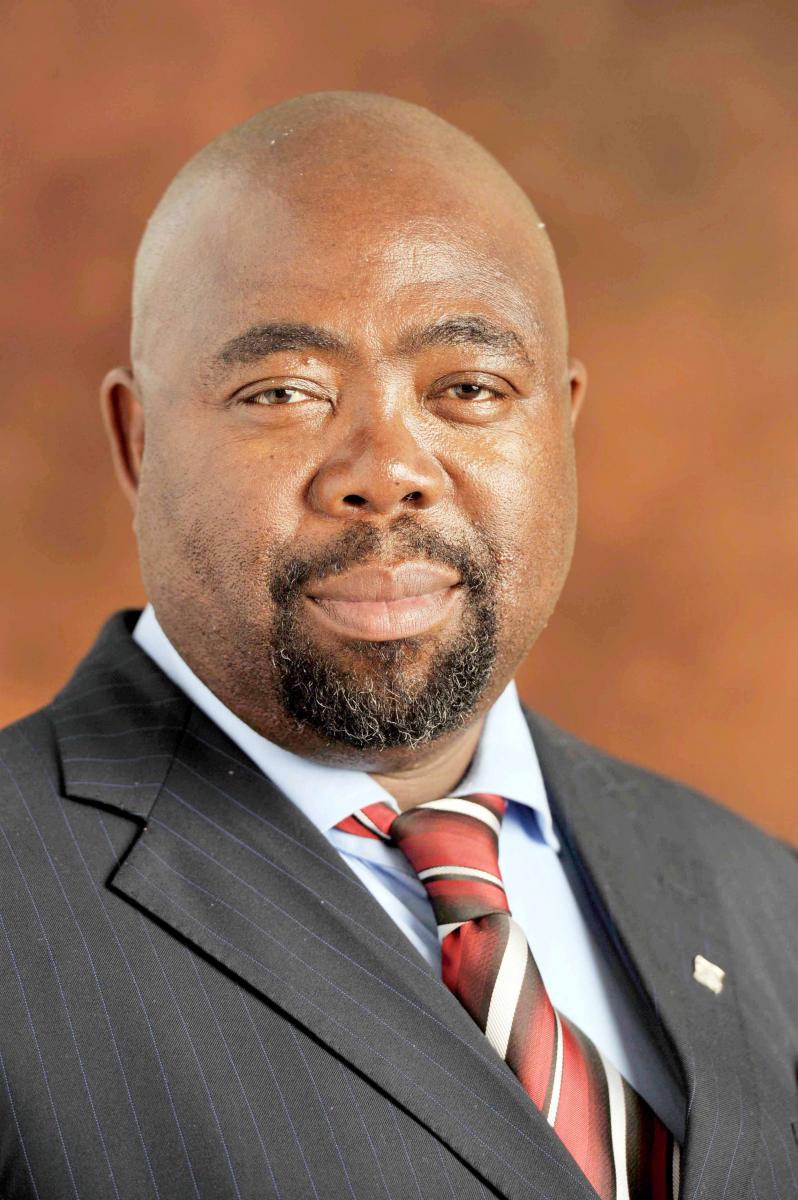 Minister Nxesi holds a Bachelor of Arts degree from Fort Hare University, a Bachelor of Education degree from Witwatersrand University as well as a Higher Diploma in Education from the University of South Africa (UNISA).
Minister Nxesi began his career as a teacher at Ikusasa Senior Secondary School between 1985 and 1990. Between 1994 and 2010 he held the position of an Assistant Secretary General and Secretary General at the South African Teacher's Union (SADTU).
Prior to being appointed Minister of Public Works, he was the Deputy Minister of Rural Development and Land Reform between November 2010 and October 2011.  He also served as President of Education International and Secretary of National Education Union of South Africa (NEUSA).
About the Department
The department is the custodian for all national governments' fixed assets, for which other legislation does not make another department or institution responsible. This includes the determination of accommodation requirements, rendering expert built environment services to client departments, the acquisition, maintenance and disposal of such assets.