written by Sulaiman Philip
The North West provincial government has identified tourism as one of the sectors that can boost economic development in the province's small towns.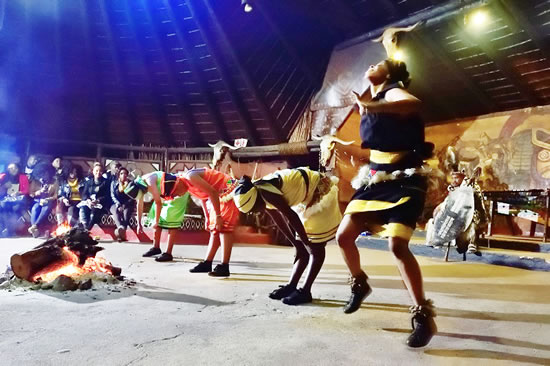 To attract tourists to the overlooked but vibrant and history-rich small towns, the province has partnered with the Tourism Grading Council of South Africa (TGCSA) to grade small establishments at no cost.
The provincial Department of Tourism will cover the costs because, as North West Tourism MEC Desbo Mohono explained, "Grading your bed and breakfast or guesthouse might not seem important, especially if you own a small establishment, but it's actually vital for long-term success. Tourists and business travellers alike are more likely to stay at a graded establishment than in one without a grading, as they can then be assured of predictable and guaranteed levels of quality."
With this initiative the province hopes to encourage tourists to discover Bokone Bophirima beyond the Madikwe Game Reserve and Sun City. The province is hoping to boost cultural tourism in rural areas where local beaders and potters live and work.
The province recently concluded their Villages, Township and Small Dorpies (VTSD) Economies and Entrepreneurship Outreach programme. Communities were introduced to new services available from the province, including business support programmes. Entrepreneurs were given assistance and advice on how to access funding and investment to create sustainable tourism businesses.
The number of tourists visiting South Africa reached 10 million in 2016 and the national Department of Tourism expects it to keep increasing. A TGCSA grading is not required to run a tourist-relatedbusiness. But, as MEC Mohono points out, "A graded establishment has access to a basket of benefits through TGCSA. These benefits include boosting customer confidence and also a marketing aspect which yields sustainable business growth."
Buisnesses are graded on factors like amenities and facilities available, food, beverages and location. The number of stars awarded are based on the inspector's report. The business can then display the TGCSA plaque on their premisis.