The lives of 305 youngsters have been spiced up! These kitchen whizzes recently graduated from the Department of Tourism's National Youth Chefs Training Programme (NYCTP).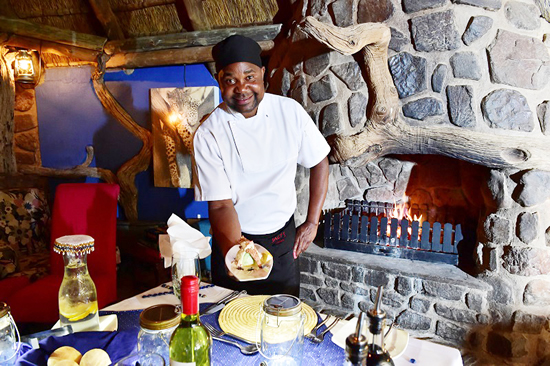 Funded through the Expanded Public Works Programme (EPWP), the initiative drew aspiring chefs from across the country.
Speaking at the graduation in Soweto, Tourism Minister Tokozile Xasa reminded them that this was just the first step. "Celebrate your achievement today and prepare to make a meaningful contribution to our exciting sector."
Launched in 2011, the NYCTP is run by the South African Chefs Association (SACA) and consists of theory and practical in-service training. On graduation, the new chefs receive an internationally-recognised Professional Food Preparation and Pastry certificate.
World-class chefs
Stephen Billingham, SACA president, said that graduates could walk into a career anywhere in the world. "The selection process for the training programme is a rigorous one, and we are confident that we are releasing competent world-class chefs into the industry."
For their in-service training, students were placed in kitchens as diverse as the Estate Private Hotel, aboard a P&O cruise ship and at the high-pressured Emperors Palace.
These partnerships, the Minister said, ensured that graduates are able to gain the work experience necessary to be employed. "Our partnership with industry stakeholders has played a critical role in the success of this training programme. It is only through such partnerships that we can grow tourism, empower our communities and eradicate poverty."
In 2013, a third year was added to the course, which sees students working towards an Advanced Diploma in Food Preparation and Cooking. The extra year sees them learning leadership and management skills, menu development and specialised cooking skills.   
The programme is ongoing, so any youngsters with a desire to make a career in the food industry can email apply@saca.co.za or fax 086 756 6764 or post to PO Box 291305, Melville 2109.
Applicants must:
Be between the ages of 18 and 35
Have a matric and matric-level English
Be a South African citizen
Have been unemployed for at least 12 months.