Government is committed to Early Childhood Development (ECD), which is globally recognised as the most powerful investment in human capital that a country can make.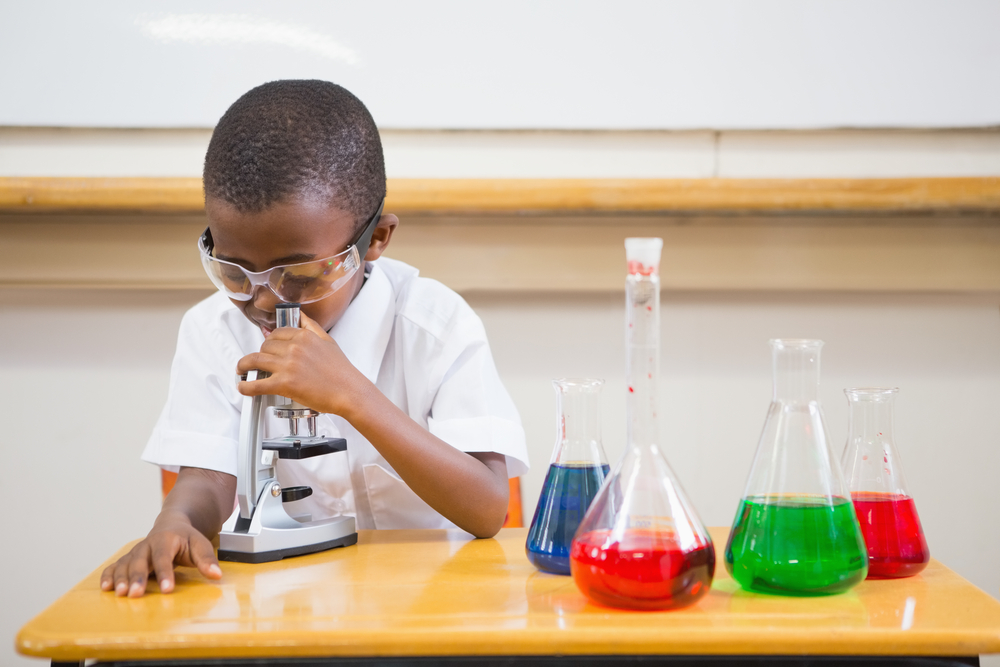 "If we are to break the cycle of poverty, we need to educate the children of the poor," said President Cyril Ramaphosa in his 2018 State of the Nation Address (SoNA).
A lack of opportunities and interventions during early childhood can significantly disadvantage young children and diminish their potential for success.
Despite this, in 2009 North West University ECD specialist, Dr Juliana Seleti, said at the World Bank Technical Workshop of the Africa Early Childhood Care and Development Initiative that the pre-1994 apartheid system did not spare children.
There were no ECD policies, even for privileged children, and only a fragmented system of ECD services, which very few children benefited from.
She said organised policy development in South Africa only began in the early 1990s, after former President Nelson Mandela was released from prison.
By 2003 the departments of Social Development, Basic Education (DBE) and Health had developed their own ECD policies; well-defined units and sections were established and the financing of ECD became a budget item from the year 2000.
ECD has since become a government priority and Cabinet approved the National Integrated ECD Policy in December 2015, to transform ECD service delivery in South Africa by addressing critical gaps and ensuring the provision of comprehensive, universally available and equitable ECD services.
ECD moves to the DBE
The responsibility for ECD centres has migrated from the DSD to DBE, with over 700 000 children currently accessing ECD services across the country.
"This is a significant step in the progress of education for young children in our country and, if implemented correctly, will be an important step in achieving the vision of the National Development Plan Vison 2030. However, without clear implementation plans and concrete actions, this announcement will not deliver any benefits to the country or its youngest citizens," said President Ramaphosa.
The next step in the process is the two years of compulsory ECD for all children, in preparation for Grade 1, as announced by President Ramaphosa in his 2019 SoNA.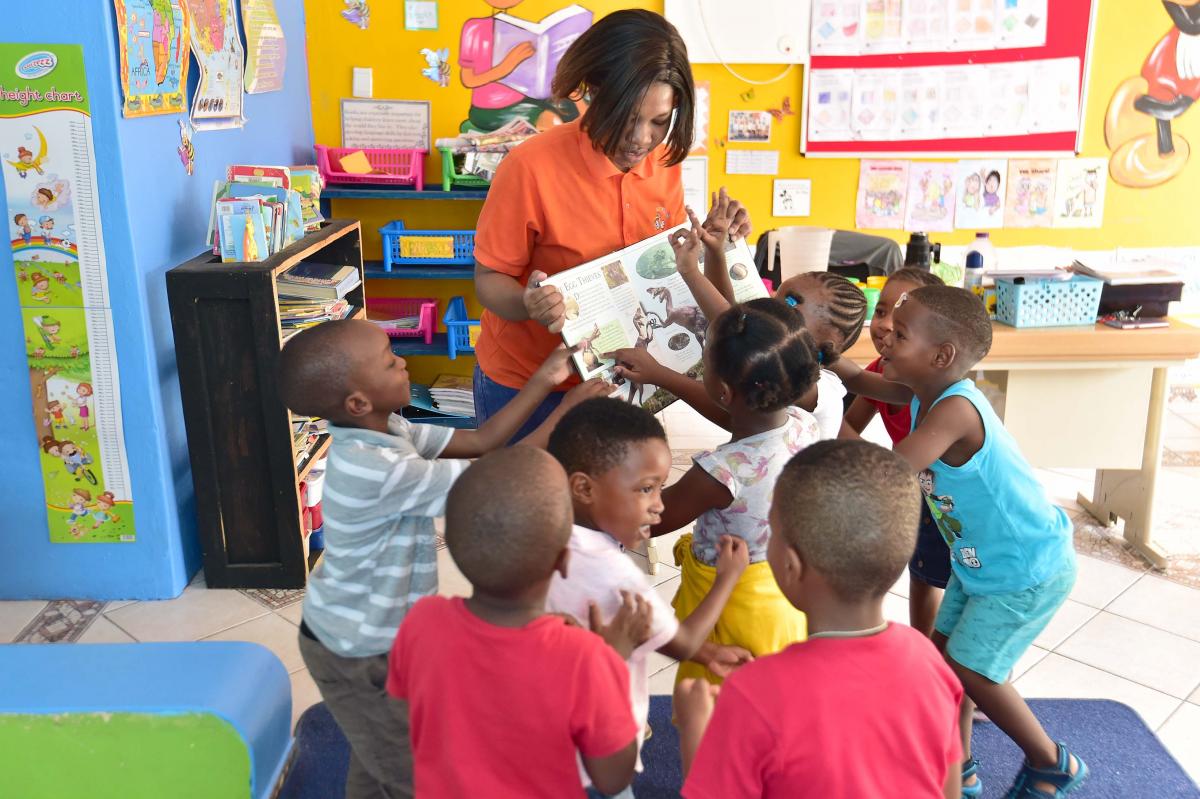 "Another critical priority is to substantially improve reading comprehension in the first years of school. This is essential for equipping children to succeed in education, in work and in life and is possibly the single most important factor in overcoming poverty, unemployment and inequality," the President said.
"We will be substantially expanding the availability of early reading resources across the foundation phase and over the next six years we will provide every school child in South Africa with digital workbooks and textbooks on a tablet device. We will start with those schools that have been historically the most disadvantaged and are located in the poorest communities, including multi-grade, multi-phase, farm and rural schools," he added.
Basic Education Minister Angie Motshekga said that the department is ready to phase in digitised textbooks from next year.
In March 2019 the DBE – in partnership with the Vodacom Foundation, Nelson Mandela Foundation, United Nations Women and Global Citizen – handed over an ECD Centre at Divhani Crèche and at the Frank Ravele Secondary School of Excellence in Vhembe, Limpopo.
The crèche, one of 15 ECD centres chosen for refurbishments, received a complete infrastructure makeover.
Frank Ravele Secondary School is one of 12 Schools of Excellence identified by the DBE for the collaboration with Vodacom, which already connects 3 000 schools and 92 teacher centres across the country. 
Did you know?
National Treasury continues to provide funding for ECD through a ring-fenced grant.
The ECD conditional grant will support about 60 000 poor children and upgrade between 600 and 800 ECD centres over the next three years.
The budget allocation for the grant rises from R518 million in 2019/20 to R553 million in 2020/21.
Growing little minds
The first 1 000 days of a child focus on adequate nutrition, care, safety and stimulation. For children from two to five years old, the focus is on quality stimulation and care, and this is where ECDs play a crucial part.