Written by Silusapho Nyanda
The rugby game in the Eastern Cape has recently been devastated by the state of the Border rugby team, which is currently under administration.
There is however hope that the game can still be salvaged with the young players coming through the ranks.
Wing-cum-fullback for the East London Police rugby team Siseko Salman is living proof of this.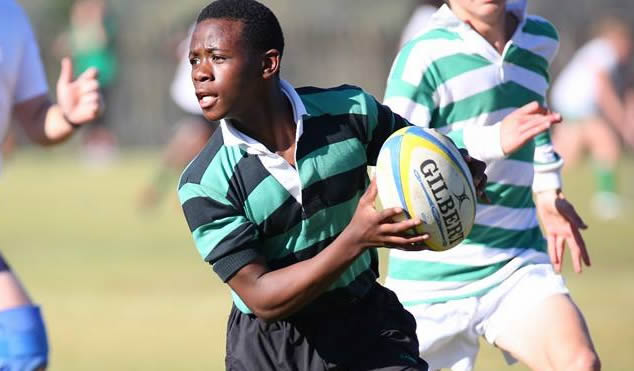 The 18-year-old is one of the shining stars who came out of the Super 12 rugby tournament recently hosted by the Eastern Cape Sports Confederation.
Salman, who aspires to play for the Sharks or the Blue Bulls, says the future of rugby could shine brighter with a push in the right direction.
"There are a lot of brilliant players in the teams but they are not recognised because the structures are very poor and they don't have the right development," Salman said.
The youngster, who previously played for the Border Rugby club, said he is one of the few to play for a team with the best training staff on offer.
Salman wants to represent his country in Springbok colours one day.
"We all wish to play for the Springboks but that's hard to achieve at the moment, especially if you are not from college schools as they normally pick players from those schools instead of the more public schools."
Salman said there are a lot of players who could be the next Siya Kolisi with the right grooming.
He believes that with the right structures, him and his peers have the potential to be among the best rugby players in the country.