Written by Thandeka Ngobese
The Department of Trade and Industry (dti) has launched the first phase of the revitalisation of Isithebe Industrial Park north of KwaZulu-Natal (KZN). 
The department invested R49 million into the park as part of its Revitalisation of Industrial Parks programme that aims to revitalise state-owned industrial parks across the country to promote industrialisation, grow the economy and create jobs. 
Minister of Trade and Industry Rob Davies and KZN Economic Development, Tourism and Environmental Affairs MEC Sihle Zikalala were at the launch.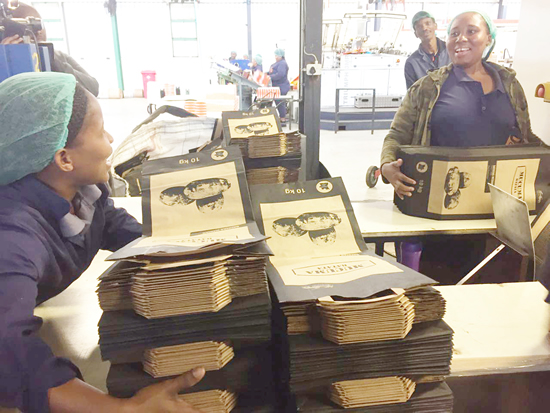 "The first phase includes an upgrade of the security infrastructure, fencing, street lighting and critical electricity requirements. But in the case of Isithebe, we have also upgraded the roofs. Some of the roofs within the industrial park were built in 1971 and were leaking.
"The main reason for the park's existence is to create employment for the people of that area and promote the growth of small businesses and co-operatives attracting investment and encouraging manufacturing," he said.
Isithebe is one of the 10 industrial parks that the department has prioritised for revitalisation as part of the programme.
It is the largest industrial park in South Africa, with 205 factories employing over 25 000 people, many of whom are locals. 
The industries operating from the industrial park include clothing, textiles, weaving and dying, steel fabrication, furniture
manufacturing, plastic, polypropylene bags, chemicals, paper products and packaging, foundry work, white goods, workshops and engineering, foam manufacturing and conversion, and plastic injection moulding stationery. 
Minister Davies said phase two will deal with engineering designs and the construction of new and existing roads, bulk water supply and sewerage treatment plants for industrial effluent control.
Phase three will involve upgrades to the electricity infrastructure and the building of new top structures in line with the expansion of industrial clusters in industrial parks. Phase four will deal with the development of sustainable industrial clusters in industrial parks.
"The dti has recognised that the parks have the capacity to serve as catalysts for broader economic and industrial development in their host region," said Minister Davies.
MEC Zikalala said the park will grow the economy of the province.
"It also shows that as government we are serious about investment attraction to the province. For us to experience sustained economic growth and to create jobs, industrialisation becomes one of the key focus areas," he said.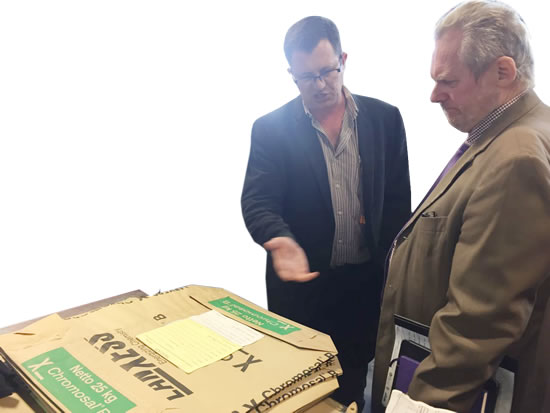 Mandeni Local Municipality Mayor Siphesihle Zulu said the revitalisation of the park brings hope to the people of Mandeni. It was companies from Mandeni that were subcontracted to do roofing and as such, 162 job opportunities were created.
One of the workers at the park's Taurus Packaging factory, Muzi Mbonambi, said he was happy about the work done at Isithebe Industrial Park.
"I don't stress for bus fare to go to work. I am sleeping at home every day. I walk only 15 minutes to get to work. "We thank the government for revitalising this industrial park in our community," he said.