Written by Noluthando Mkhize
Transport Month
The transport sector is at the heart of the country's development and it is Minister of Transport Dipuo Peters' duty to ensure that it accommodates everyone.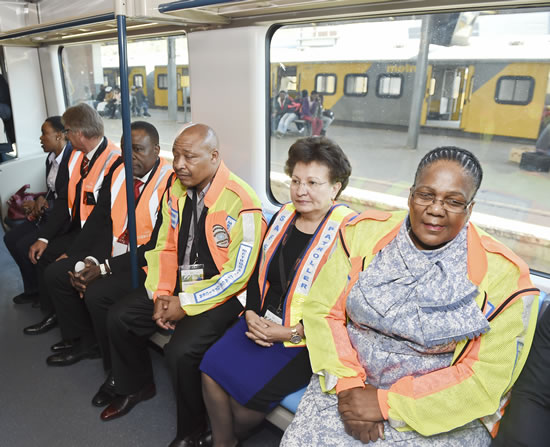 "I have the duty of ensuring that South Africans have safe, reliable, affordable and convenient public transport," said the Minister.
The Department of Transport has a bearing on almost every aspect of people's daily lives.
"People need transport and roads to go to work, business, church, parties, holidays, shops and to socialise. The department has a huge task of ensuring that infrastructure is maintained, upgraded and built, in addition to providing a safe, reliable, affordable and convenient transport system."
Speaking to Vuk'uzenzele about Transport Month, which is commemorated in October, Minister Peters said her department intends showcasing transport infrastructure projects, promoting the use of public transport and advancing road safety initiatives.
This year's Transport Month theme is "Together we Move South Africa Forward".
"Government is investing in the transport sector which is part of the country's Nine-Point Plan to stimulate development and create jobs."
She added that the country's investment in transport will help grow the economy and address the challenges of unemployment, poverty and inequality.
Meanwhile, Minister Peters said her department is supporting the Passenger Rail Agency of South Africa to ensure that passenger rail plays a leading role in the transport system.
"The Rolling Stock Fleet Renewal Programme is our big programme currently."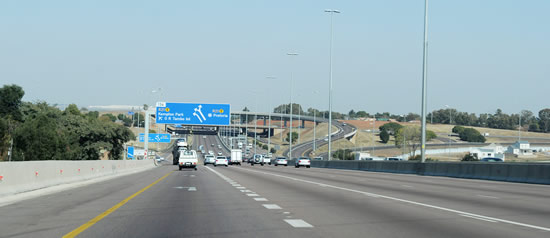 The department has already invested R172 billion in this programme and as a result, five new modern passenger trains have already been delivered. The sod-turning ceremony for the factory that will build new trains locally took place in Ekurhuleni in March.
The factory will ensure that 65 percent of the trains used in the country are built locally and will create about 65 000 jobs.
"The local manufacture of new trains will see the skilling of approximately 19 527 individuals over the next 10 years," she added. This will include artisans, engineers, train drives, designers and technicians.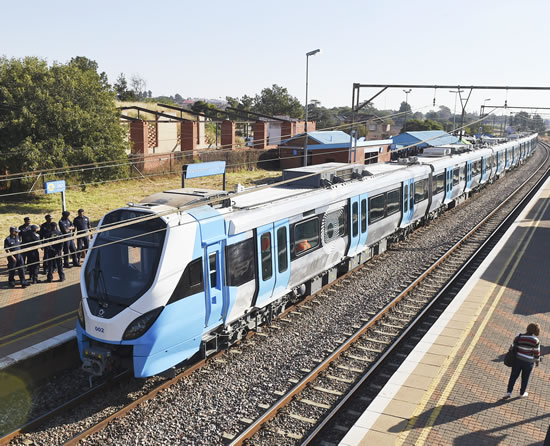 South Africa's maritime industry has been identified as a key driver of the economy and forms part of government's Operation Phakisa, which aims to fast track service delivery in various sectors of the economy in collaboration with the private sector, academia and civil society.
"Since the inception of Operation Phakisa: Oceans Economy, over 4 500 jobs have been created in the various sectors," said the Minister.
Other developments in the maritime industry include the establishment of the South African International Maritime Institute (SAIMI) in partnership with the Nelson Mandela Metropolitan University and the South African Maritime Safety Authority, to facilitate the development of the skills and knowledge base required to ensure the success of maritime economic development initiatives.