written by Hloni Motloung
Local government
City Power, is doing its part to empower communities in and around the city.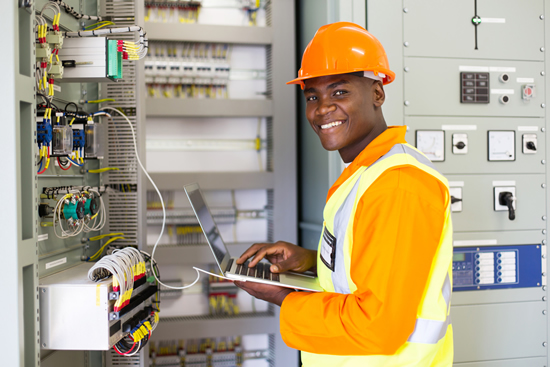 To date, City Power has created over 17 000 jobs through the Expanded Public Works Programme (EPWP). Managing Director of City Power Sicelo Xulu says this is in line with the Gauteng Growth and Development Strategy, which is aimed at addressing challenges facing the province, such as the high rate of unemployment.
One of the initiatives the agency is using to address unemployment is Jozi@Work. Through the initiative, City Power has also developed a number of programmes that call for the participation of SMMEs and the community. The utility's focus with Jozi@Work is on skills development, SMME development, taking care of the environment and job creation.
Jozi@Work is a programme designed to create an opportunity for communities to partner with the City in the delivery of municipal services in their own neighbourhoods.
"City Power's vision for Jozi@Work is to contribute towards sustainable local development, to positively impact communities through using City Power's procurement budget and services to provide socio-economic opportunities for local communities, and to provide opportunities within City Power for communities," said Xulu.
To further empower young people, City Power awarded bursaries to students to pursue a range of studies including BSc Electrical Engineering, B.Com Accounting and National Diploma Electrical Engineering.
The graduates have undergone training and mentorship programmes, together with the South African Institute of Electrical Engineers. A Learning Academy was also launched in December 2012, within City Power. It is accredited by the Energy and Water Sector Education and Training Authority, for the City Power cable jointing training. This will also enable City Power to provide cable jointing training to the private sector.  
*Hloni Motloung works for City Power.