People who live in the rural parts of the Eastern Cape will no longer have to struggle to access health services.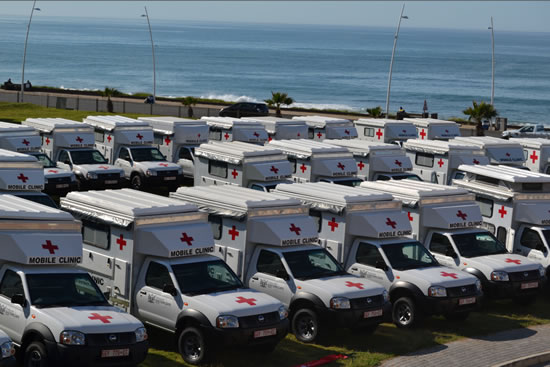 The Eastern Cape health department spent almost R1 billion on 85 mobile clinics, 50 of which were handed over to the various districts by MEC Dr Phumza Dyantyi.
Speaking on the side-lines of the Eastern Cape Healthcare Summit and Excellence Awards in East London recently, MEC Dyantyi said the mobile clinics will be particularly useful for people living in far flung rural areas.
"We are handing over mobile clinics to areas that don't have clinics. These will go mainly to farming areas such as the Sarah Baartman (formerly Cacadu) district, which is a vast area where people have no access to healthcare and clinics. We want people there to have access to healthcare," said MEC Dyantyi.
The department will also handover 150 4x4 ambulances this financial year to add onto the over 35 mobile clinics handed over in the last financial year.
"Eastern Cape is a vast province. There are areas that do not have clinics yet and they will be serviced by mobile clinics.
"The increase in mobile clinics means that if staff who were going to the remote areas two times a week will now go there four times. Some areas had not access to healthcare at all and these mobile clinics will bring services closer for the first time," said MEC Dyantyi.
She added that the mobile clinics would provide the exact same services as normal clinics.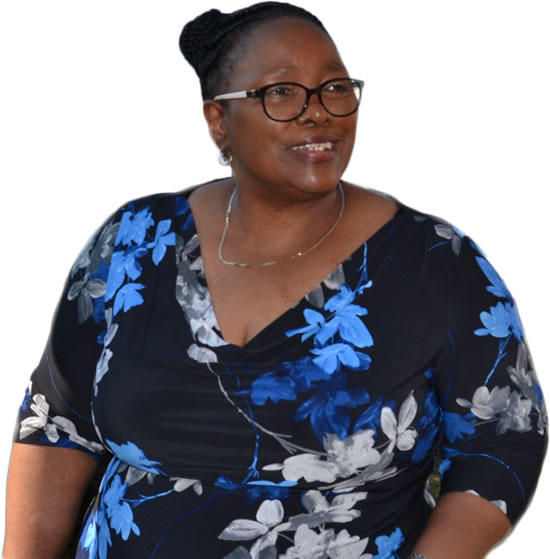 "Our aim is to get services closer to people so that they don't have to travel long distances."
Healthcare summit
The healthcare summit looks at multi-faceted approaches to improve access to health services in the province.
It aims to strengthen strategic partnership and promote integrated planning within the Department, with other government departments and with our social partners including non-governmental organisations as well as development and private sector partners. 
She said the province has made strides to improve healthcare through the implementation of National Health Insurance pilot projects in the OR Tambo and Alfred Nzo districts.