Written by *Adrian Di Lollo
Researchers from the Council for Scientific and Industrial Research (CSIR) are making a name for themselves as TB-busters. As tuberculosis (TB) develops a new, drug resistant strain, the scientists are finding ways to contain it.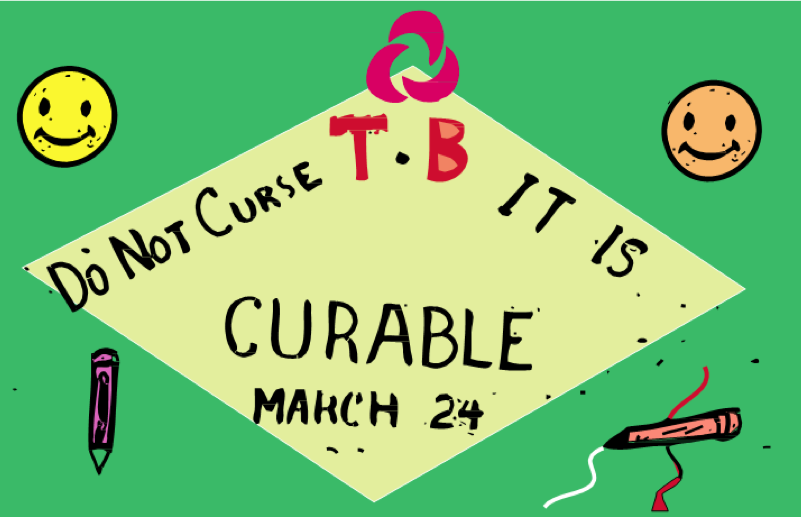 The World Health Organisation ranks South Africa as one of the highest-burden TB countries in the world. For people who are HIV positive TB poses an even greater risk as it accelerates the progression of HIV to AIDS. One of the challenges government faces in tackling TB is that current TB drugs often fail. This is because patients find it difficult to comply with the treatment regime, having to take a daily cocktail of medication for six to nine months. For various reasons many patients don't comply with the treatment regimen, giving rise to drug-resistant TB.
Cutting-edge technology
Another challenge is the lack of appropriate treatment facilities for TB patients who are multi-drug resistant and who often require long-term treatment. In recent years, the CSIR has made great strides in addressing both of these challenges.
Using cutting-edge technology, CSIR scientists have found a way to improve the TB regimen in several ways. The TB drugs are encapsulated using nanotechnology – a technology that involves the manipulation of matter at the molecular level.
Dr Hulda Swai, a principal scientist at the CSIR, notes, "We believe that nanomedicine-based drug delivery will reduce the dose frequency from daily intake to once a week and could reduce the treatment time from six months to two months."
Importantly, the new formulation may help reduce side effects such as nausea. These factors will greatly encourage TB patients to complete their course of medication, Dr Swai explains.
New formula
The standard TB treatment targets all lung tissue (healthy and infected), which, while eventually eliminating the TB bacteria, can also cause respiratory tissue damage. The medication delivered via the new formulation will only target the lung tissue infected by the TB. In ongoing research the CSIR found two new compounds inhibiting central TB enzymes, which could be the basis for new treatments. The CSIR also produced new TB detection molecules that will make it possible to diagnose TB simply, rapidly and without cumbersome laboratory tests.
TB is an airborne disease, which makes it particularly difficult for clinics and hospitals to contain while providing the best possible medical treatment for people with multi-drug resistant TB. The CSIR has played a critical role in the design and construction of dedicated long-term accommodation units for such patients.
Natural ventilation
The units have several design features aimed at minimising infection and promoting the recovery and well-being of the patients. One such feature is the use of natural ventilation in all patient areas to achieve a target of 12-16 air changes per hour.
The CSIR used computers to model the flow of air inwards and the buildings were engineered around these results.
The design provides for spaces where patients can participate in recreational and creative activities. During the building of new wards at Modimolle Hospital in Limpopo patients were involved by making mosaics – some of which were incorporated into the courtyards and gardens.
"This is a new skill patients are able to take home with them on their return to communities," notes CSIR research group leader Peta de Jager.
As post-acute patients spend much of their time outdoors, the design provides space for sporting activity. The design also provides for physiotherapy facilities, visitor areas and classrooms for school-going patients.
*Adrian Di Lollo works for the CSIR.